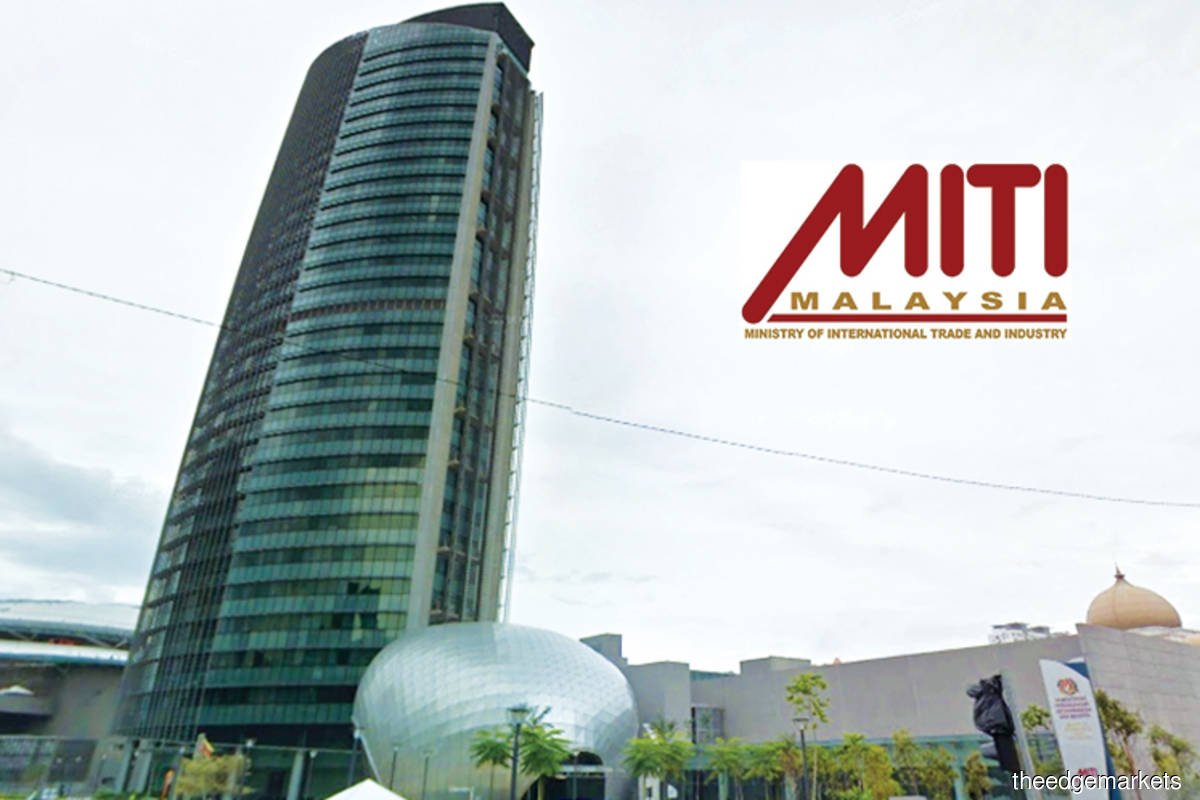 KUALA LUMPUR (Oct 6): A total of nine foreign companies closed their operations in the country from March 2020 to May 2021, according to the Ministry of International Trade and Industry (MITI).
Based on the latest data from the Malaysian Investment Development Authority, Deputy International Trade and Industry Minister Datuk Lim Ban Hong said the companies ranged from textile, steel iron and machinery, chemical substance manufacturer and electric and electronic industries.
"One of the reasons why they ended their operations in the country was due to global economic contraction amid the Covid-19 pandemic and declines in foreign and domestic sales.
"Other than that, they also shut their operations due to increase in operating cost, rising competition and restructuring process," he said in Parliament today.
Lim, however, reiterated that Malaysia remains a major investment destination for foreign investors, as proven by the increase in the amount of investments approved in the country from January to June this year to RM107.5 billion.
He said, out of this, a total of RM62.5 billion was from foreign direct investment.
"Among the high impact projects so far in the country are from SK Nexilis from South Korea, Risen Energy from China and Porsche AG.
"We also have introduced several measures to attract investors during this pandemic, which includes Pemulih Package worth RM150 billion, the launch of online application for tax exemptions through Invest Malaysia portal and establishing Digital Investment Office (DIO)," Lim highlighted.
For more Parliament stories, click here.