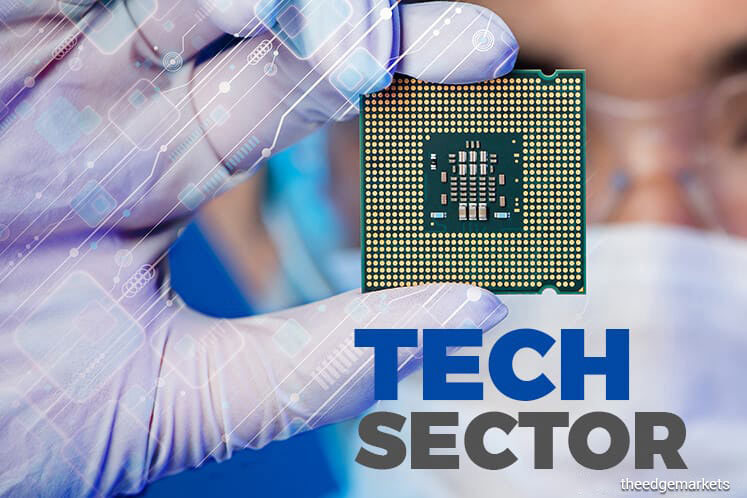 KUALA LUMPUR (Sept 25): North America-based manufacturers of semiconductor equipment posted $2.18 billion in billings worldwide in June 2017 (three-month average basis), according to the June Equipment Market Data Subscription (EMDS) Billings Report published today by SEMI. 
SEMI reported that the three-month average of worldwide billings of North American equipment manufacturers in August 2017 was $2.18 billion. The billings figure is 3.9% lower than the final July 2017 level of $2.27 billion, and is 2.7% higher than the August 2016 billings level of $1.71 billion.
SEMI president and CEO Ajit Manocha said equipment billings in August declined relative to July, signaling a pause in this year's extraordinary growth.
"Nonetheless monthly billings remain well above last year's monthly levels," he said.