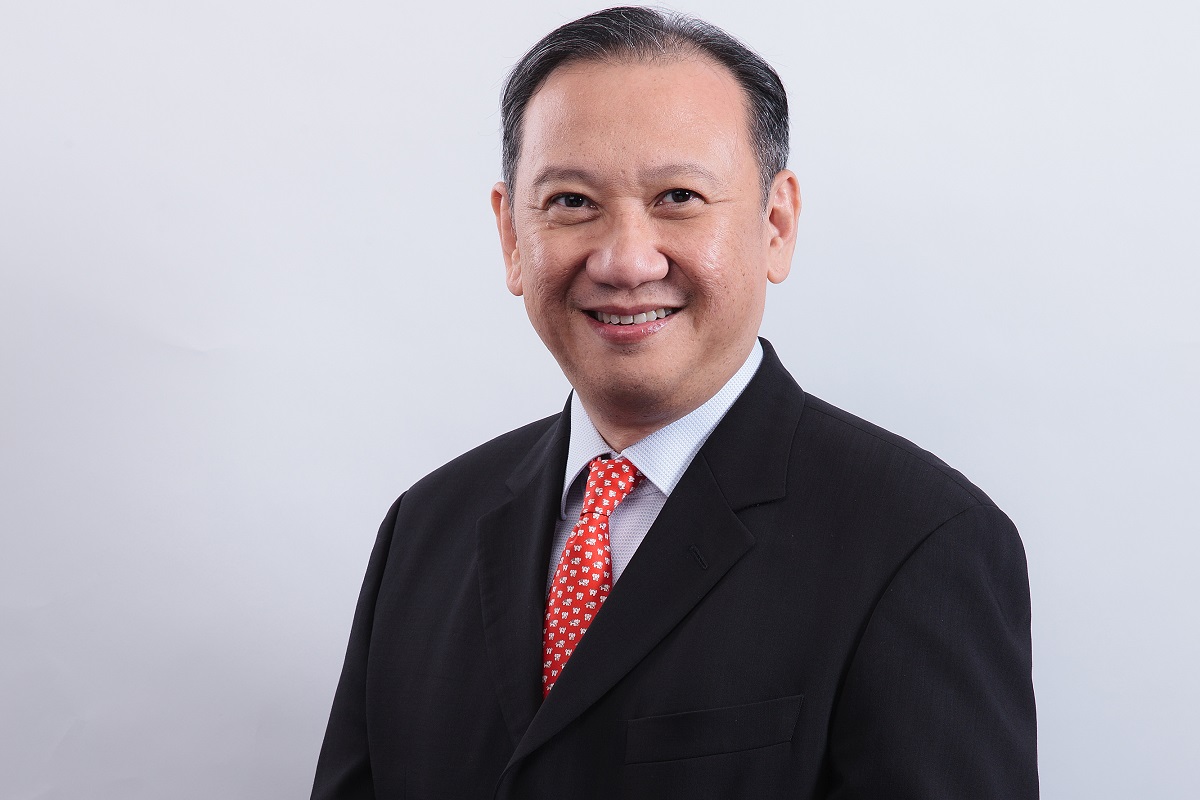 KUALA LUMPUR (Nov 25): OCBC Bank (Malaysia) Bhd (OCBC Malaysia) has appointed seasoned banker Tan Chor Sen as successor to its chief executive officer Datuk Ong Eng Bin, who will be retiring. The appointment will take effect Jan 1, 2023.
In a statement on Friday (Nov 25), the bank said Ong will stay on as adviser after his retirement from the post that he has held since August 2014.
Chor Sen, it said, has been with OCBC Bank in Singapore for more than 17 years and is a member of the management committee at the group level. Currently the head of international, global enterprise banking in the OCBC Bank head office in Singapore, Chor Sen oversees the growth of the cross-border flow businesses of small and medium enterprises (SMEs) and mid-cap companies in the region.
"He joined the OCBC Group in May 2005 and led the formation of the emerging business unit, redefining the bank's coverage of small businesses and positioning OCBC Bank as a leading SME bank in Singapore serving one in every two SMEs," said OCBC Malaysia.
He has been instrumental in expanding the SME business regionally in Malaysia, Indonesia and Hong Kong by introducing new business models, digital solutions and service innovations tailored for SMEs, the bank further said. "In Malaysia, the team successfully launched the SME cash business and digital account opening for businesses."
Having actively led the bank's strategic thrust in capturing cross-border trade and investment flows within Asean and with Greater China, Chor Sen is anticipated to expand the OCBC Malaysia franchise beyond its long-established local businesses with his deep knowledge of Asean and wide experience in connecting companies across the region.
"Chor Sen has a solid track record with the OCBC Group. Not only has Chor Sen built strong businesses, he has also built strong teams across the region. I am confident that Chor Sen will take the OCBC franchise in Malaysia to the next phase of growth and transformation," said OCBC Malaysia chairman Tan Ngiap Joo.
Ngiap Joo also thanked Ong for his 35 years of dedicated service to the OCBC Malaysia, where he rose through the ranks after joining the bank in 1988 as a graduate bank officer in corporate banking.
According to the bank, OCBC Malaysia strengthened its position as one of the top two foreign banks in the country under his leadership. He was also credited for building up the Islamic banking business under OCBC Malaysia's subsidiary — OCBC Al-Amin Bank Bhd. In 2021, total income for OCBC Malaysia grew 27% to RM2.8 billion, while profit for the first nine months of this year reached RM959 million — double the net profit recorded in the same period in 2021.
"OCBC Malaysia is in a strong position today. The team will continue to benefit from Eng Bin's experience and knowledge as he stays on as an adviser," Ngiap Joo added.