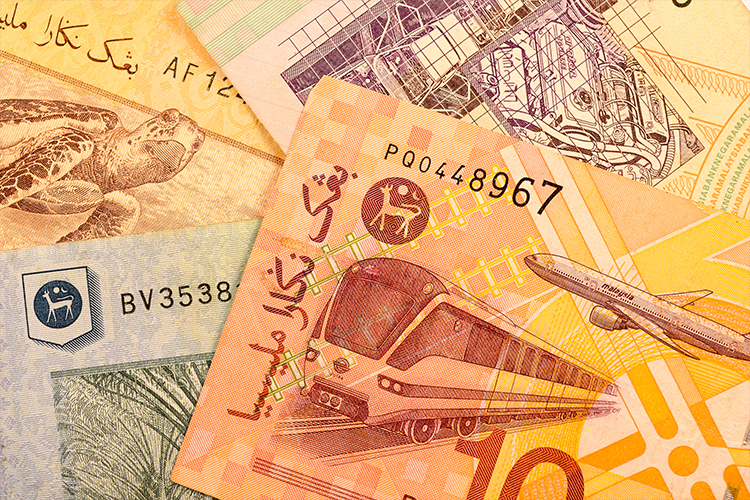 KUALA LUMPUR (May 18): Activities of the Malaysian onshore financial markets continued to operate effectively during the first week after the 14th General Election (GE14), said the Financial Markets Committee (FMC).
In a statement today, the FMC — which comprises representatives from Bank Negara Malaysia (BNM), financial institutions, corporations and financial service providers — said the market recorded a daily average foreign exchange (forex) transaction volume of US$15 billion, which it deems as healthy.
"The USD/MYR one-month implied volatility declined to an average of 5.6% for the week compared with a high of 5.9% pre-GE14, signalling continued investors' confidence in Malaysian markets," it added.
For the week, the ringgit traded range-bound within 3.94 to 3.98 level, consistent with the performance and expectations of the regional currencies.
"The government bond market remains supported by domestic institutional investors," said FMC.
It noted that the yields of five- and 10-year benchmark Malaysian Government Securities traded up to 10 basis points to record 3.89% and 4.18% respectively, in line with the rise in US Treasury yields.
The overall secondary bond market recorded a daily average trading volume of RM4.4 billion month-to-date in May compared with RM3.4 billion on average for January to May 18.
"The market mechanism continues to work effectively with ample liquidity to support market transactions. BNM will continue to monitor market developments and will ensure that all business and transaction needs are met by the financial markets," said FMC.