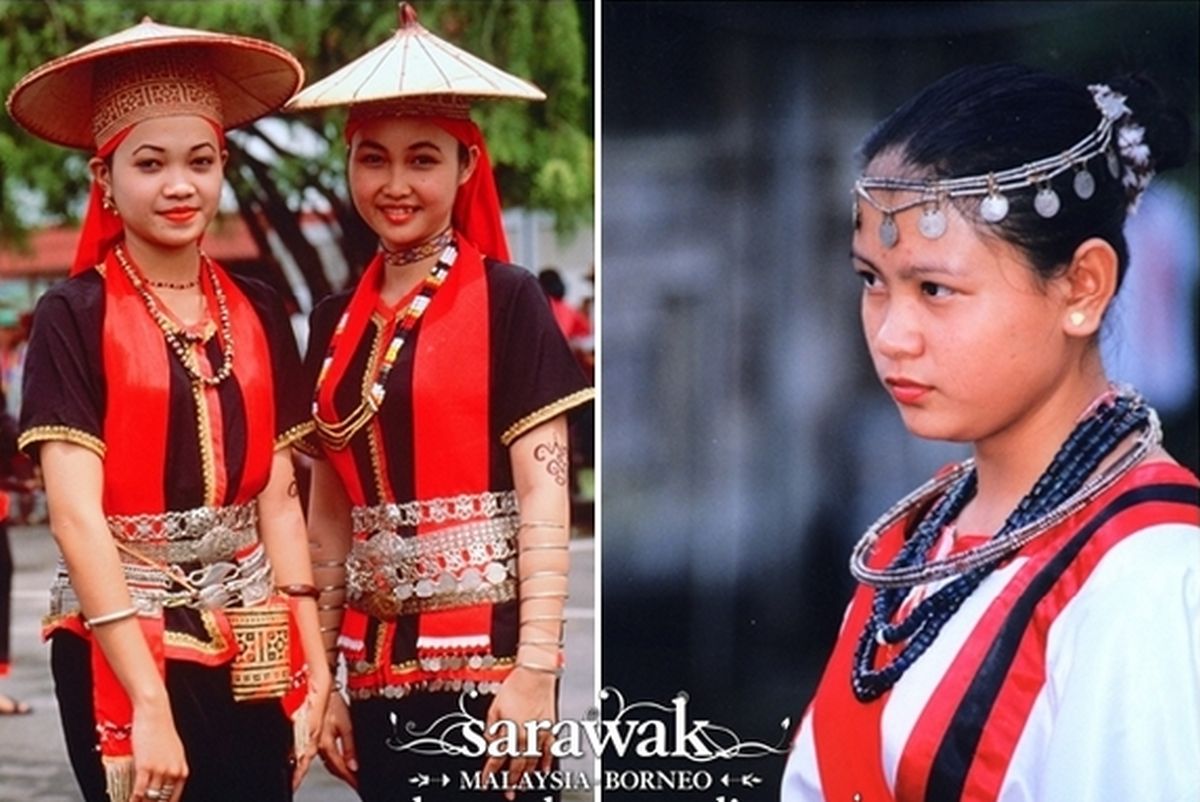 KUCHING (Nov 25): The opening of a Sarawak Tourism and Trade Office in Pontianak, Indonesia next year will offer new economic opportunities to both parties, Sarawak Deputy Premier Datuk Amar Awang Tengah Ali Hasan said.
The economic opportunities in Indonesia are immense, especially with the shift of its capital to East Kalimantan, which is a part of Borneo island, he said.
The Sarawak government is also committed to maintaining close cooperation with Indonesia encompassing various aspects, including small and medium enterprises.
"We (Sarawak and Indonesia) have very close bonds, we hope our relationship will be strengthened in various sectors," he told reporters after receiving a courtesy call from Ikatan Saudagar Muslim Se-Indonesia (ISMI) at the Sarawak Legislative Assembly Building here on Friday.
On Nov 21, Sarawak Premier Tan Sri Abang Johari Tun Openg said during the tabling of the State Budget 2023, that the state government planned to allocate RM10 million to the Singapore Tourism and Trade Office of Sarawak (STATOS) and establish similar offices in Brunei and Pontianak in Indonesia next year.