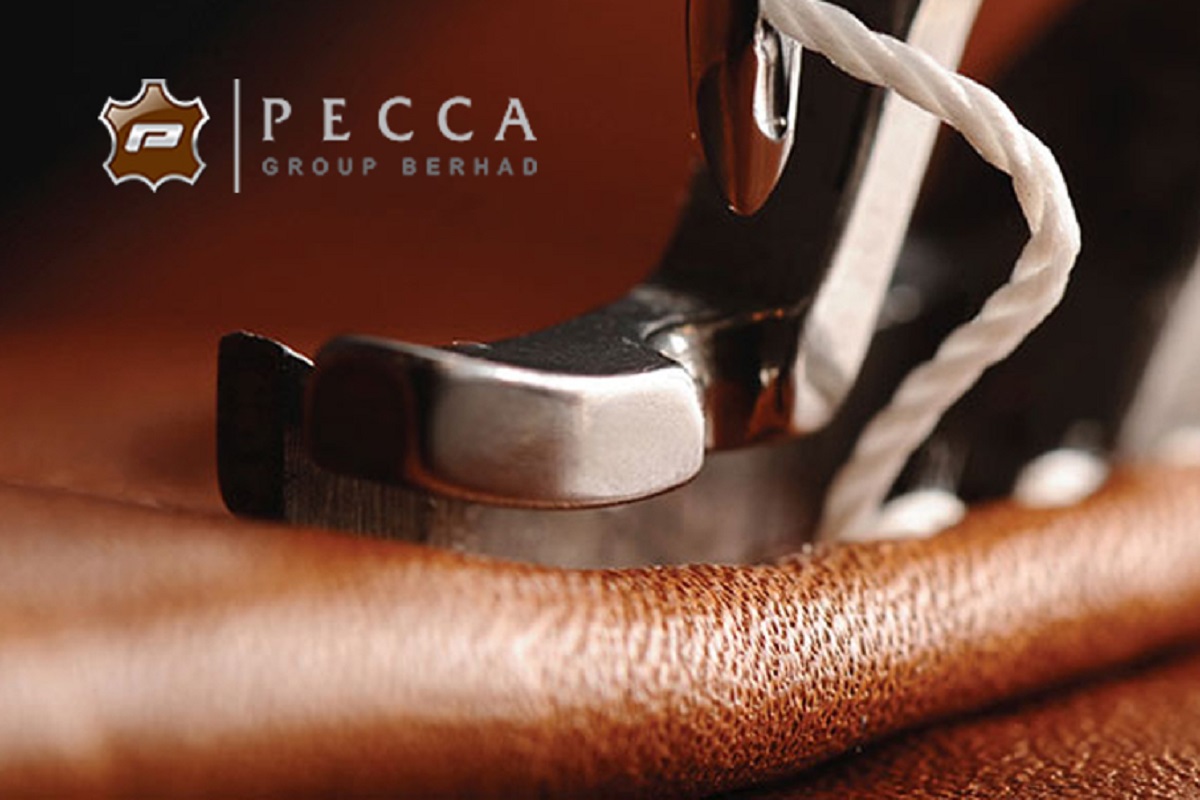 KUALA LUMPUR (Aug 11): Vehicle leather upholstery manufacturer and designer Pecca Group Bhd emerged as the top loser on the local bourse this morning despite announcing on Monday (Aug 9) that Rentas Health Sdn Bhd, a firm in which it proposes to acquire a 51% stake, has secured a RM25.2 million contract to supply Covid-19 polymerase chain reaction (PCR) test kits to the Ministry of Health (MoH).
At 11.30am, the stock plunged by 39 sen or 10.32% to RM3.39, giving it a market capitalization of RM637.32 million. It saw 1.48 million shares changing hands. 
The stock had opened higher at the opening bell before it took a dive to reach an intraday low of RM3.24 this morning.  
Year to date, shares in the leather upholstery manufacturer have soared by 107.32% from RM1.64 recorded in early January. 
However, it should be noted that since Pecca's Aug 2 announcement on Bursa that it was planning to acquire a majority stake in Rentas Health for RM100 million — which will be satisfied via a combination of RM50 million in cash and shares issued at a premium to the market price — its shares have declined from RM4.15 on Aug 3, the day its shares resumed trading following the filing.
According to the filing, Rentas Health will give a profit after tax guarantee of no less than RM23 million for the financial year ending June 30, 2022 (FY22) – against Pecca's market capitalisation of RM637.32 million. Based on Pecca's 51% stake, the group's portion of this comes up to RM11.73 million.
Notably, this is much higher than its net profit of RM8.39 million for FY20, as well as its cumulative net profit of RM19.21 million for the first nine months of FY21.
Rentas Health started operations in March last year and is principally involved in the supply of Covid-19 test kits and personal protective equipment (PPE).
Rentas Health also supplies test kits for the reverse transcription-polymerase chain reaction (RT-PCR) test, which is the international standard Covid-19 test approved by the World Health Organisation and MoH.
While Pecca drew comparisons to the P/E multiple of its proposed acquisition of a stake in Rentas Health to that of healthcare companies on the local bourse, it should be noted that the current extent of Pecca's involvement in the healthcare business is via manufacturing face masks.
In a statement, Teoh Zi Yuen, who owns Rentas Health and is also the daughter of Pecca founder and managing director Datuk Teoh Hwa Cheng, said the company believes that demand for masks, PPE and other Covid-related products will remain strong.
"To continue maintaining our strong competitive edge, we will dedicate efforts to R&D (research and development) to lead in product innovations. We are optimistic to make new R&D breakthroughs in the short to medium term," she said in a statement previously.
Read also:
Pecca acquisition target Rentas Health secures contract to supply PCR test kits to MoH