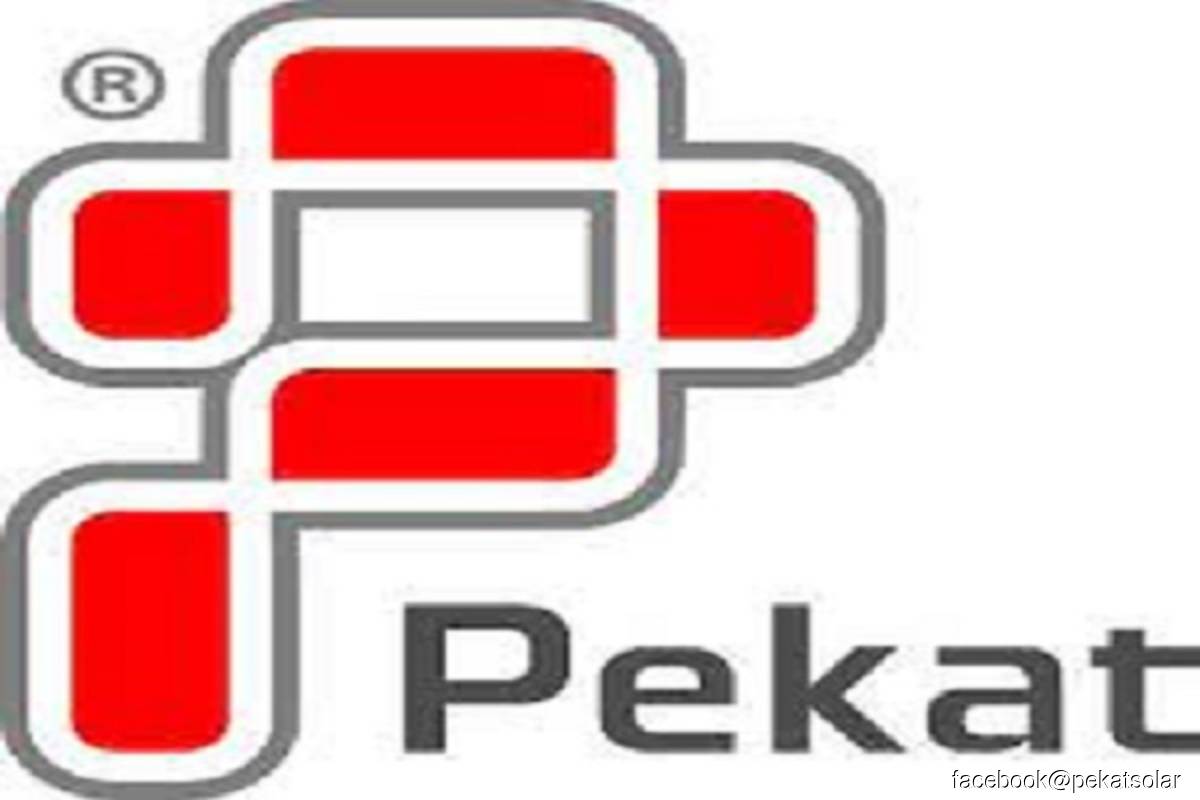 KUALA LUMPUR (Dec 1): Solar power company Pekat Group Bhd's (Pekat) unit Solaroo Systems Sdn Bhd plans to collaborate with Allianz General Insurance Company (Malaysia) Bhd (Allianz General) to provide all of the company's residential solar photovoltaic (PV) systems with a five-year "SolarPro" insurance coverage.
Pekat chairman Kok Kong Chin said in order for Malaysia to become carbon neutral as early as 2050, renewable energy sources will become even more important in the future. 
"We have undertaken an extensive research and development (R&D) programme to develop a safe and efficient way for residential homes, small factories, shop lots and even patrol station to enjoy the benefit of solar energy via Solaroo's innovative solar system," he said in his welcoming remarks at a memorandum of understanding (MOU) signing ceremony here today between Allianz General and Solaroo.
Allianz General's SolarPro offers comprehensive all-risk protection that covers loss or damage to solar PV systems, as well as loss of income or savings due to system downtime.
Allianz General chief executive officer Sean Wang said the company is delighted to partner with Solaroo in building a sustainable future.
"This partnership with Solaroo (provides) an opportunity to play a role in shaping a future that is safe, inclusive and sustainable and at the same time securing the future development of solar energy in the country.
"Our insurance solution, SolarPro, has always been all about providing meaningful support to solar PV users and through our partnership with Solaroo, we hope to further encourage the adoption of solar PV in Malaysia," he said.
Solaroo director Johann Sze said all of Solaroo's solar PV systems will be protected by the SolarPro insurance provided by Allianz General.
"The combination provides assurance for customers on the reliability of the solar PV system while incurring electricity bills saving through the adoption of renewable energy. 
"We are looking to equip 10,000 homes with our solar PV systems in the next few years," he added.