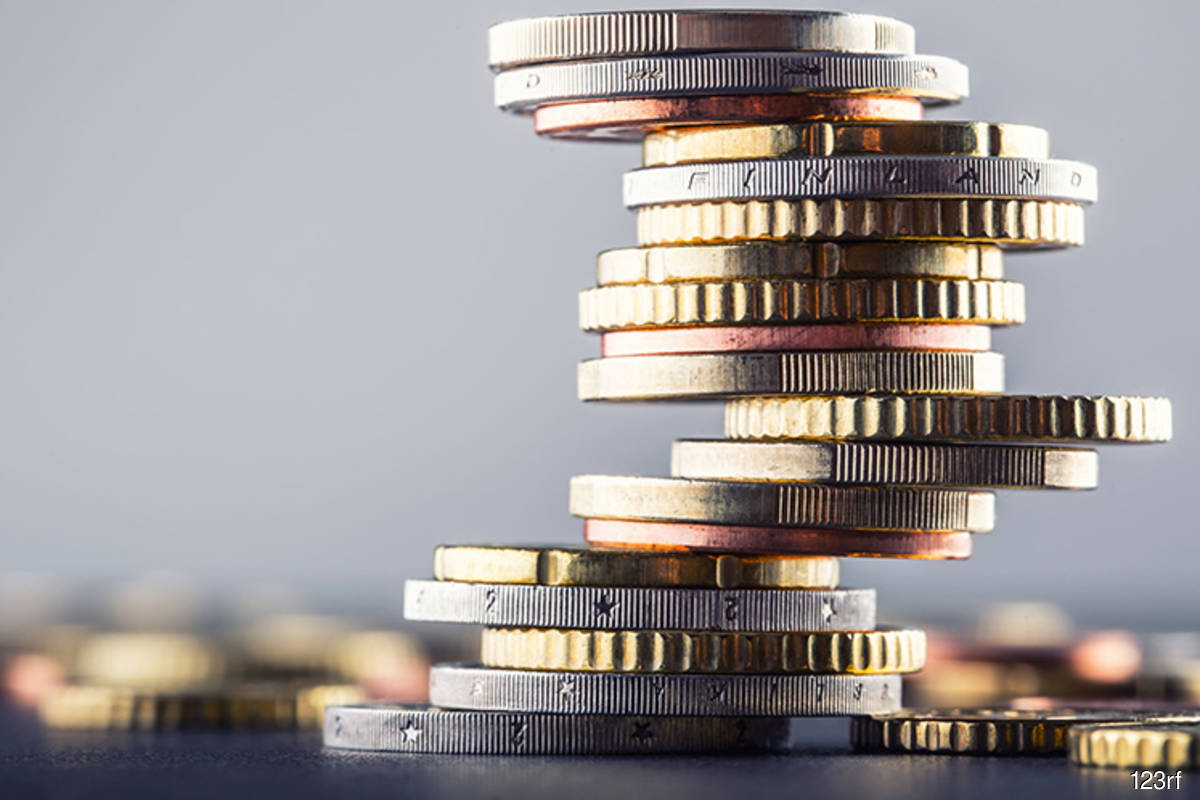 KUALA LUMPUR (Sept 30): The increase in the amount of pension payment to help pensioners facing economic problems due to Covid-19 needs an in-depth study, said Minister in the Prime Minister's Department (Special Functions) Datuk Dr Abdul Latiff Ahmad.
This is because every pensioner now receives a pension increment of 2% every year since Jan 1, 2013, he said during Question Time in the Dewan Rakyat on Thursday.
Abdul Latiff was replying to a question from P Kasthuriraani (Pakatan Harapan-Batu Kawan) who wanted to know if the government would increase pension payment for the bottom 40% income group (B40) in line with the rising cost of living due to the Covid-19 pandemic.
He said the Public Service Department (JPA) is completing a study to help retirees who receive pensions below the poverty line currently at RM2,208 a month to improve their economic status.
"This is something that is being considered. The JPA has done a study and it will be presented to the prime minister before the preparation of a Cabinet memorandum," he said.
For more Parliament stories, click here.
Read also:
Syed Saddiq: Some politicians may be getting RM100,000 in monthly pension