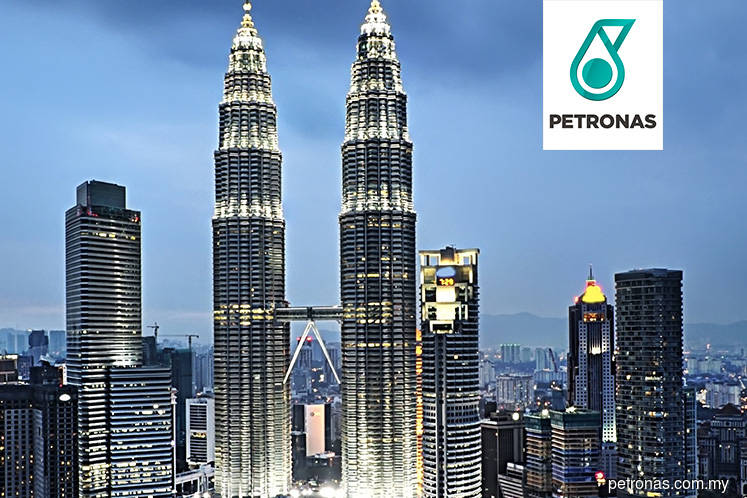 KUALA LUMPUR (Feb 19): The Court of Appeal in Kuching had today granted Petroliam Nasional Bhd (Petronas) a stay of proceedings in the suit filed by the Sarawak government against the state-owned company over the payment of State Sales Tax.
Petronas' lawyer Datuk Malik Imtiaz Sarwar said in a statement today the Court of Appeal granted the stay of proceedings pending the disposal of Petronas' appeal against the High Court's decision to dismiss Petronas' application to recuse Judicial Commissioner Christopher Chin from hearing the suit.
Malik said the appellate court made it clear that the stay covers the need to comply with all directions given by the judicial commissioner to date.
"The High Court had dismissed the recusal application and thereafter the stay of proceedings application. The recusal appeal is currently scheduled for March 6 in Putrajaya but the Court of Appeal gave the stay to address our concern about unforeseen circumstances leading to adjournment.
"The judicial commissioner had scheduled the hearing of applications by Petronas and the Sarawak government on March 13. He had also directed parties to file written submissions by March 2," Malik said.
The Sarawak state government was represented by its legal adviser Datuk Seri JC Fong.