This article first appeared in Wealth, The Edge Malaysia Weekly, on January 25, 2021 - January 31, 2021.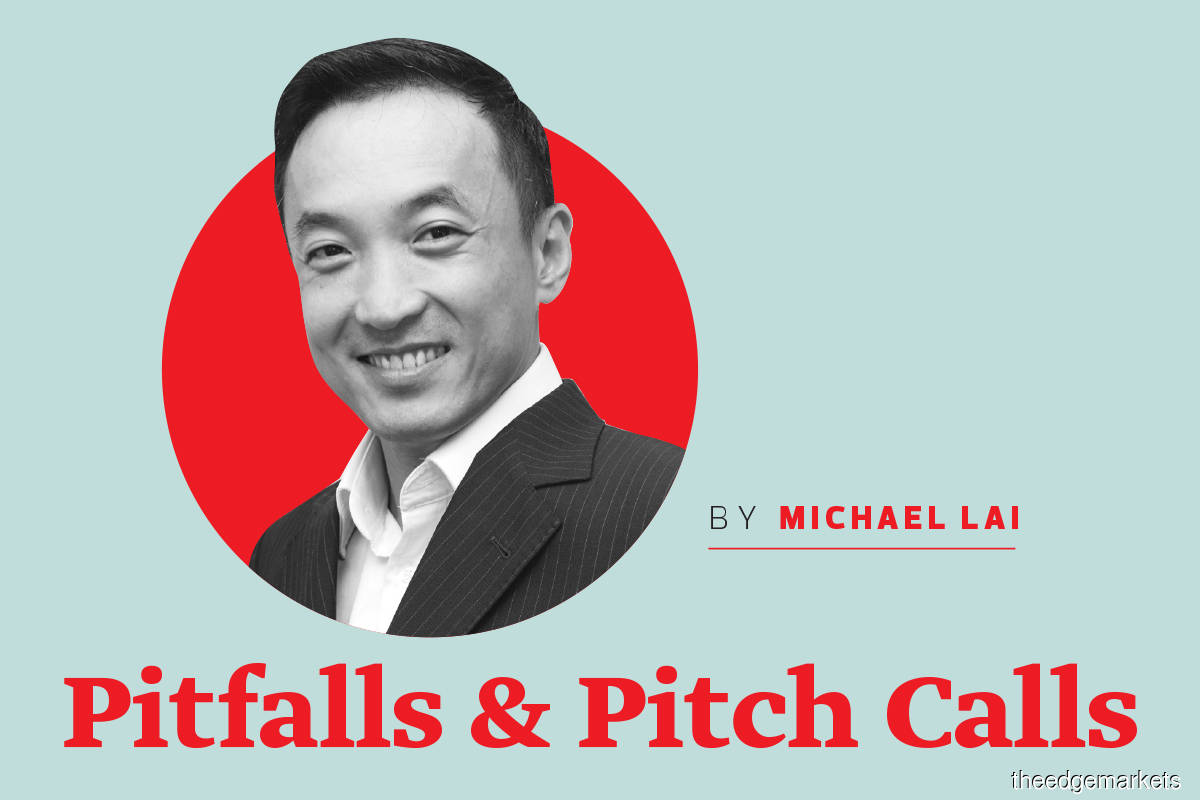 A new year comes with new hope, especially with the rollout of Covid-19 vaccines globally. Yet, we must bear in mind that it will take time for complete inoculation to be done globally. And this could well drag on to next year and perhaps beyond. Many major economies have been struggling, extending their lockdowns and tightening social measures again with the resurgence in Covid-19 cases.
Just 13 days into 2021 and Malaysia is going through another round of Movement Control Order (MCO), a full-scale restriction order on the most economically active states that contribute more than two-thirds of the country's gross domestic product (GDP). This move is necessary given the spike in daily Covid-19 cases, which were hitting a high of more than 3,000 at the time of writing. Alarming, 
indeed. Depending on the final duration of the lockdown, a further extension may make it harder for the economy to reach the 6.5% to 7.5% GDP growth target for 2021. On the brighter side, the central bank's supportive monetary policy coupled with support from Budget 2021 (a RM322.5 billion allocation) would serve to cushion some of the impact of the lockdown.
Covid-19 remains a risk in 2021, but less so than in 2020. We see 2021 as a recovery year based on several factors. 
Firstly, recent data from the Bloomberg US Corporate Bankruptcy Index shows much lower levels compared with during the global financial crisis. So it is safe to say there is no risk of the pandemic morphing into a financial crisis yet.
Secondly, markets are hopeful of an earnings recovery given that the production manufacturing index globally has rebounded after a short dip. This simply means that there is more manufacturing activity, which will then drive the economic recovery.
And thirdly, the US Congress has finally certified Joe Biden's Electoral College victory, paving the way for a Biden administration and a "blue sweep" that will enable the Democrats to push through their agenda with greater ease. Market sentiment has been largely elevated on expectations of more fiscal stimulus, which will prove crucial for boosting US economic recovery in the coming months.
Biden's presidency may be good news for investors. Historically, US shares have performed best under Democratic presidents, with an average return of 14.6% a year since 1927, compared with an average return of 9.8% under Republican presidents. This is because Democrats prioritise spending, which lifts the economy and strengthens the consumption pillar supporting long-term growth. In contrast, Republicans tend to focus on tax cuts, which in turn have lower fiscal multipliers.
Some view Biden's tax hike as a negative headline. Well, this might not be the case because, for one, the proposed tax increase will be used to largely finance an expansionary fiscal agenda. His ambitious spending proposal includes major investments in clean energy, substantial spending on repairs to the US' crumbling infrastructure and expansion of social safety nets. What we are seeing is Biden's focus on boosting the economy while upping the ante on the fight against the rising number of Covid-19 cases in the next 12 months.
We are now starting to emerge from a recession. Recovery in global markets is expected with the rollout of vaccines being supported by both fiscal stimulus and monetary policies. While central banks globally are committed to keeping interest rates lower for a longer period, it is unwise for investors to hold on to cash.
With risk appetites gaining traction, we expect funds to rotate into riskier assets from safe-haven assets in the near term. Aligning with the OCBC Bank house view, we are bullish on US equities as well as Asia ex-Japan equities as these regions will lead the economic recovery in 2021.
A wise man once said, "Do not put all your eggs into one basket." Such wisdom continues to hold true today. Allocate a portion of cash into income funds to generate consistent dividends or participate in a savings plan to enjoy guaranteed cash payouts every year. This has lower risk compared with equities.
Start looking forward to the economic recovery in 2021. One should stay invested despite going through bumps along the way. This is an opportunity as short-term volatility adds more quality names that will benefit from the economic recovery.
Although we can never quite predict when Malaysia will acquire herd immunity through mass vaccinations, or how long this current lockdown is going to last, we do have certainty from the monetary support from Bank Negara and the fiscal support of the federal government.
It is too early to predict the next bear market when we have only just had a reset in 2020. Instead, build a resilient, diversified portfolio according to your unique situation. Then sit back and enjoy the unexpected family time arising from the lockdown.
---
Michael Lai is vice-president of wealth management research at OCBC Bank (M) Bhd