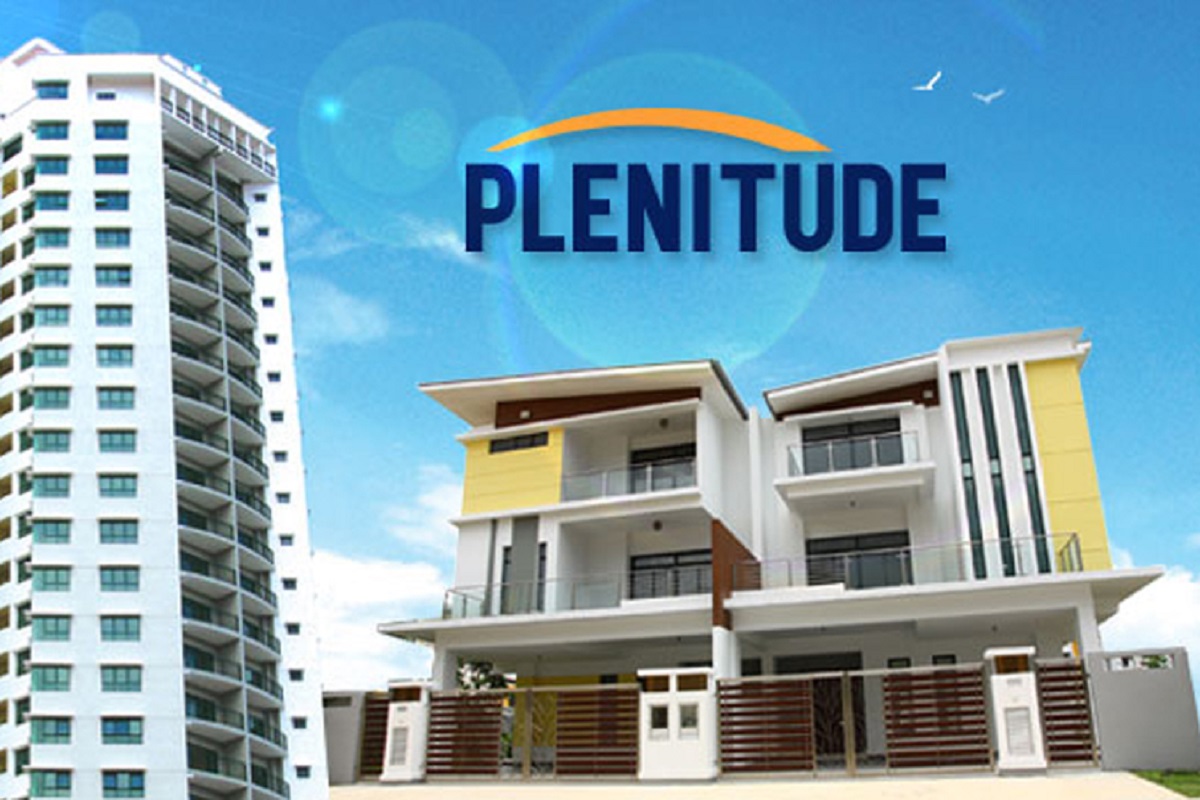 KUALA LUMPUR (Sept 8): Shares of Plenitude Bhd surged 15% to RM1.15 from yesterday's close after the company posted a strong set of financial results for the fourth quarter ended June 30, 2021 (4QFY21).
The stock, which closed at RM1 yesterday, hit RM1.25 amid morning trade — a level not seen since January 2020 before the Covid-19 pandemic began — valuing the company at RM438.76 million.
The company's financial results showed improvement this year following a year of dwindling revenues and bottom lines in 2020 amid movement curbs posed by Covid-19.
For 4QFY21, Plenitude posted a net profit of RM8.15 million from a net loss of RM2.57 million in the same period last year, and more than double the RM3.84 million in the third quarter ended March 31, 2021 (3QFY21).
Revenue was RM71.2 million, nearly six-fold from that of RM12.1 million year-on-year and 37.5% higher than RM52 million quarter-on-quarter, which the company attributed mainly to higher sales of properties and higher contribution from ongoing development of properties in Johor, Selangor and Kedah.
Plenitude also told Bursa Malaysia that its exceptional revenue performance was due to the early completion of sale and purchase agreements by purchasers before the government's Home Ownership Campaign expired on May 31.
Hotel operations registered revenue of RM4.9 million for the current quarter, a decrease of RM17.1 million compared to revenue of RM22 million for the corresponding quarter of the previous year.
"The revenue in the current quarter was mainly contributed by Tanjung Point Residences, Penang, The Nomad Residences Bangsar, Kuala Lumpur and Travelodge Myeongdong Euljiro, Seoul, South Korea which were bolstered by the long stay segment. The travel restrictions imposed by the Government of Malaysia continue to affect both locals and foreigners," it said.
It is worth noting that Plenitude incorporated an indirect 90%-owned subsidiary Plenitude Osaka Sdn Bhd (POSB) on Oct 13, 2020, with an initial paid-up capital of RM1.
Prior to that, the property developer via POSB acquired MHI SG1 Pte Ltd to buy a 21-storey hotel in Osaka, Japan for 10.65 billion yen (RM438.5 million).
The investment also included a conditional hotel management agreement with Travelodge Hotels (Asia) Pte Ltd to manage the hotel.