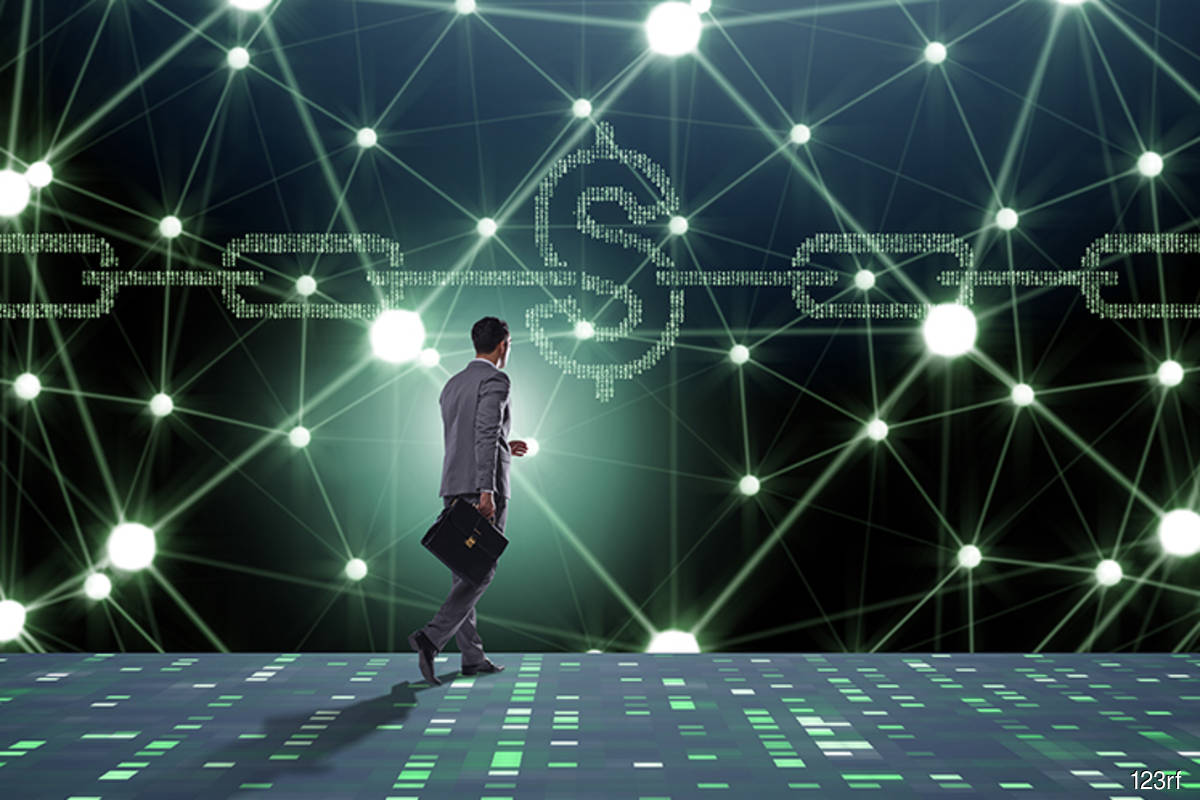 KUALA LUMPUR (Nov 25): The government should increase the digital financial literacy of micro, small and medium enterprises (MSMEs) and the underprivileged community in order to achieve financial inclusion, said Monash University Malaysia head of business school Prof Dr Nafis Alam.
He said the limited digital financial literacy is a barrier to the effective adoption of digital banking solutions.
"We want to create an ecosystem of digital banking in the country but at the same time, we have aspirations to make awareness to consumers and MSMEs on digital financial literacy," he said during the World Islamic Economic Forum (WIEF) Foundation webinar, entitled "Digital Banking: Driving Financial Inclusion for MSMEs" on Thursday (Nov 25).
Nafis said digital banking will play a leading role for MSMEs to achieve financial inclusion with innovations such as e-marketplaces and e-wallet.
He foresees a higher penetration rate for MSMEs to adopt digital banking, which will lead to a more inclusive and sustainable digital economy.
"We could be prepared enough with innovation in place to support the underbanked or underprivileged community if any form of a pandemic may affect the country in the future by way of digital banking," he added.
Meanwhile, KPMG financial risk management and fintech/digital banking leader head Xin Yi Yeoh said the infrastructure for digital banking needs to be enhanced in order for MSMEs to operate efficiently.
"The infrastructure needs to be replaced such as cloud infrastructure to support financial literacy and drive financial inclusion," she added.