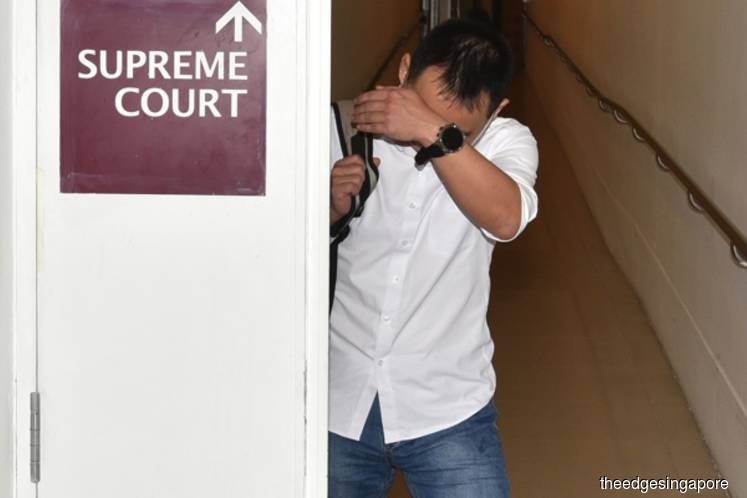 SINGAPORE (Feb 18): Former abettor-turned-prosecution witness Ken Tai Chee Ming (pix) in court on Feb 18 alleged that Richard Teng, the former chief regulatory officer of the Singapore Exchange (SGX), was feeding information to penny stock crash mastermind John Soh Chee Wen.
At the time of the crash in October 2013, Teng was the deputy chief regulatory officer at SGX.
In January 2014, Teng was promoted to chief regulatory officer of the bourse — a position he held for just over a year before he took on his current role as CEO of Abu Dhabi Global Market's (ADGM) Financial Services Regulatory Authority.
Under cross-examination by Philip Fong, the lawyer for Soh's co-accused Quah Su-Ling, Tai alleged Soh had...(click on link for full story on theedgesingapore.com)