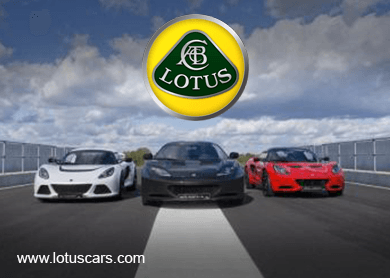 KUALA LUMPUR (Apr 24): Proton Holdings Bhd's sports car subsidiary Lotus Group International Ltd aims to begin production of 30,000 Lotus cars in China this year, said Proton chairman Tun Dr Mahathir Mohamad today.
This follows the signing of a joint venture (JV) agreement among Proton, Lotus Group and China's Goldstar Heavy Industrial Co Ltd to further expand the presence of the Lotus brand in China last week.
After delivering a talk on nation building through education organised by the Human Life Advancement Foundation this morning, Dr Mahathir told reporters that the group aims to build Lotus-branded cars in China for the China market, as well as for export to other countries.
Dr Mahathir said Proton is hoping to tap into the world's largest car market, where 22 million cars are sold annually.
"We have been working on this for 13 years," he said.
"It is now only that we have suceeded because China is no more giving out licences to manufacture cars in China. (It is) through our JV partner (that we are venturing into the China market); we will use their licence," he added.
"The profit (from the development of Lotus cars in China) will be accrued to Proton, eventually. Production volume will also increase but of course, we have to produce the cars in China," he said.
"(In the long term,) we hope to export the Lotus-branded cars to other countries from China as well as Malaysia," he added.