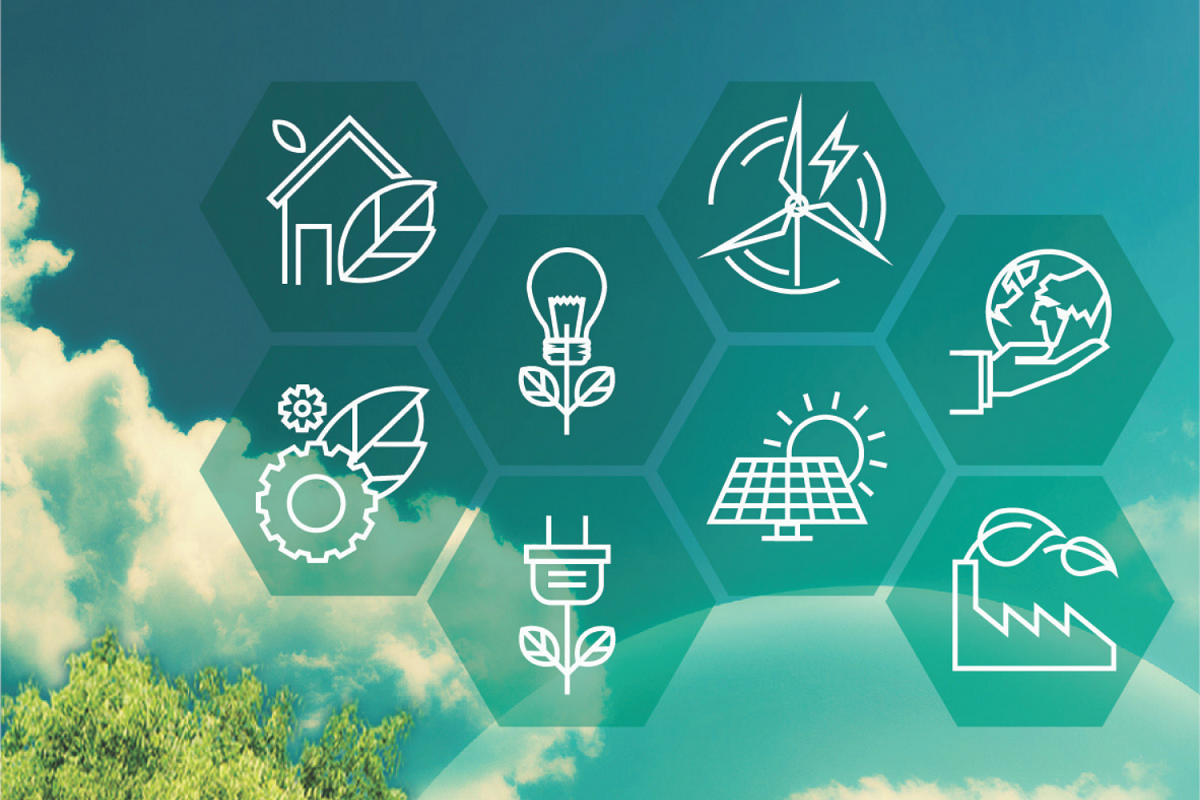 KUALA LUMPUR (Feb 11): Public Mutual, a wholly-owned subsidiary of Public Bank, launched the Public e-Carbon Efficient Fund (PeCEF) on Feb 9. 
The fund aims to invest primarily in companies with efficient carbon footprints that are component stocks of a global environmental, social and corporate governance (ESG) index.
The fund may invest in companies that are well-positioned for earnings growth while registering low carbon emissions and demonstrating clear strategies to reduce carbon emissions. 
These companies could be in technology, healthcare and consumer sectors.
Rising carbon levels in the atmosphere are one of the leading contributors to global warming. Investing in carbon-efficient companies can help reduce or eliminate the risks associated with climate-related regulatory changes, according to Public Mutual. 
The fund provides environmentally-conscious investors with an opportunity to align their investments with their principles by reallocating their assets from carbon-intensive companies to environmentally-efficient ones. 
"In fact, many leading global companies have invested in renewable energy infrastructure, clean technology and resource efficiency tools, as they recognize that environmental responsibility will not only create a good corporate image, but also offer competitive advantages in areas such as improved efficiency, greater innovation and better alignment with stakeholder values," said Public Mutual in its press release.
The PeCEF will invest 75% to 98% of its net asset value in global equities, with the balance invested in liquid assets. It is available exclusively online through the Public Mutual Online platform, with a minimum initial and additional investment amount of RM100 and a sales charge of 3.75%.
The initial issue price for PeCEF is RM0.2500 per unit during the 21-day initial offer period from Feb 9 to March 1. 
The first 100 new investors to enrol via digital on-boarding and invest at least RM3,000 per transaction in PeCEF online during the campaign period will receive an additional 300 PeCEF units. 
All qualified investors will also receive one lucky draw entry and stand the chance to win up to 10,000 additional units of the fund.