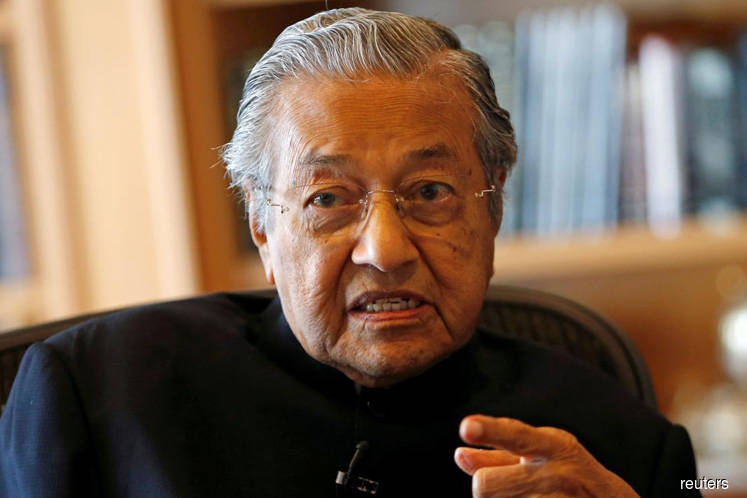 KUALA LUMPUR (Aug 14): The government is looking into the possibility of repealing the National Security Act 2016 (NSC Act), Prime Minister Tun Dr Mahathir Mohamad told Parliament today.
He said this when responding to Ismail Mohamed Said (BN-Kuala Krau) during Question Time at the Dewan Rakyat today on a constitutional amendment made during his first stint as premier, which allowed for Bills to become law even without royal assent, according to Malaysiakini.
Dr Mahathir said the amendment had been misinterpreted by the previous Barisan Nasional government to pass the NSC Act.
However, he said there was no intention to reverse the constitutional amendment.
He explained that it would defy democracy to afford absolute powers to the Yang Di-Pertuan Agong to block Bills.
"If the Agong is given absolute power to reject any law brought by the people, we would become an absolute monarchy," he said.