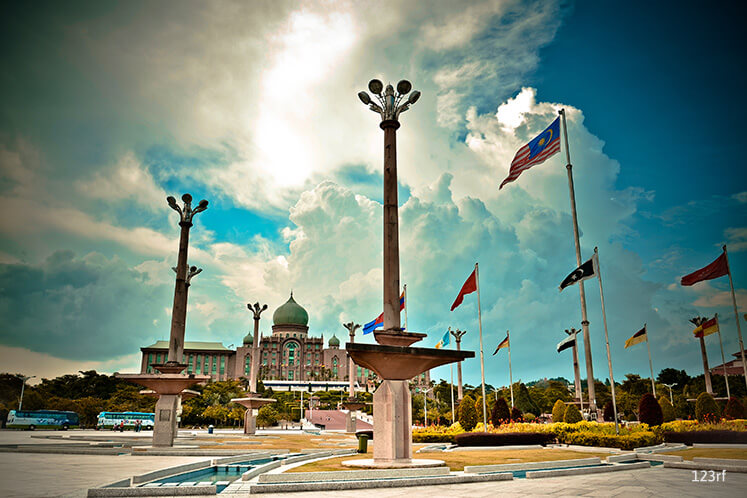 KUALA LUMPUR (March 21): The government has tabled a supplementary supply bill to seek an additional RM3.081 billion for Budget 2016, due to overspending of the RM267.2 billion budgeted for last year.
The RM3.081 billion requested comprises RM2.248 billion for "contribution to statutory funds", RM297.96 million for the Education Ministry, RM215.7 million for the Transport Ministry and RM128 million for the Women, Family and Community Development Ministry.
Meanwhile, RM104.4 million was allocated for the Health Ministry, and RM24.126 million for the Foreign Affairs Ministry.
The bill also included an allocation of RM62.78 million for the Election Commission.
Last October, Prime Minister Datuk Seri Najib Razak tabled Budget 2016 with a total allocation of RM267.2 billion.
However, amid challenging economic conditions the government recalibrated the budget to account for an expected fall in government revenue due to the sharp decline in global crude oil prices.
This is not the first time the government has tabled a supplementary supply bill to enhance its budget.
In March 2016, Putrajaya sought an additional RM3.3 billion to supplement Budget 2015.