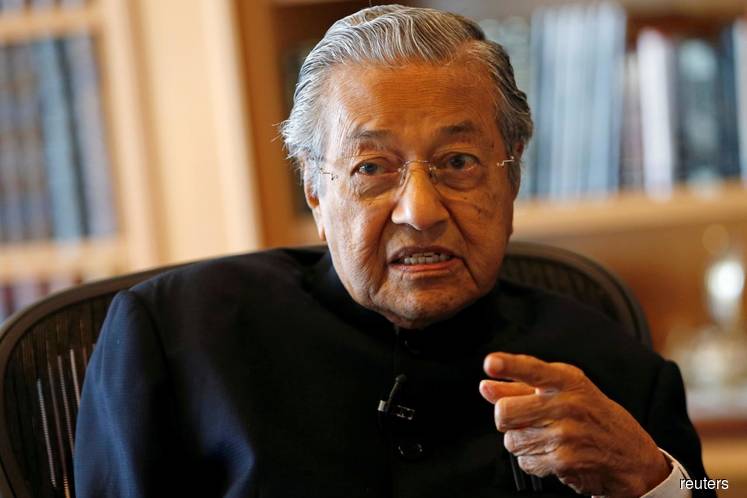 KUALA LUMPUR (July 30): The government is still in the midst of studying the new National Automotive Policy, which could include restrictions on importing cars by overseas manufacturers, according to Prime Minister Tun Dr Mahathir Mohamad.
During Ministerial Question Time in Parliament today, the premier said the government still supports global free trade, as the limitation is just to create a level playing field for national car makers.
"Our country allows any imports of foreign (car) brands, but when we want to export our cars, there are many criteria that we need to fulfill, like the Euro Five standard in Europe, and some even make us subject to their agriculture tax. This government will help Proton and the industry," he said.
Dr Mahathir was responding to Bukit Bintang member of Parliament Fong Kui Lun, who asked whether the government would set any limitations on automotive imports to support local industry players.