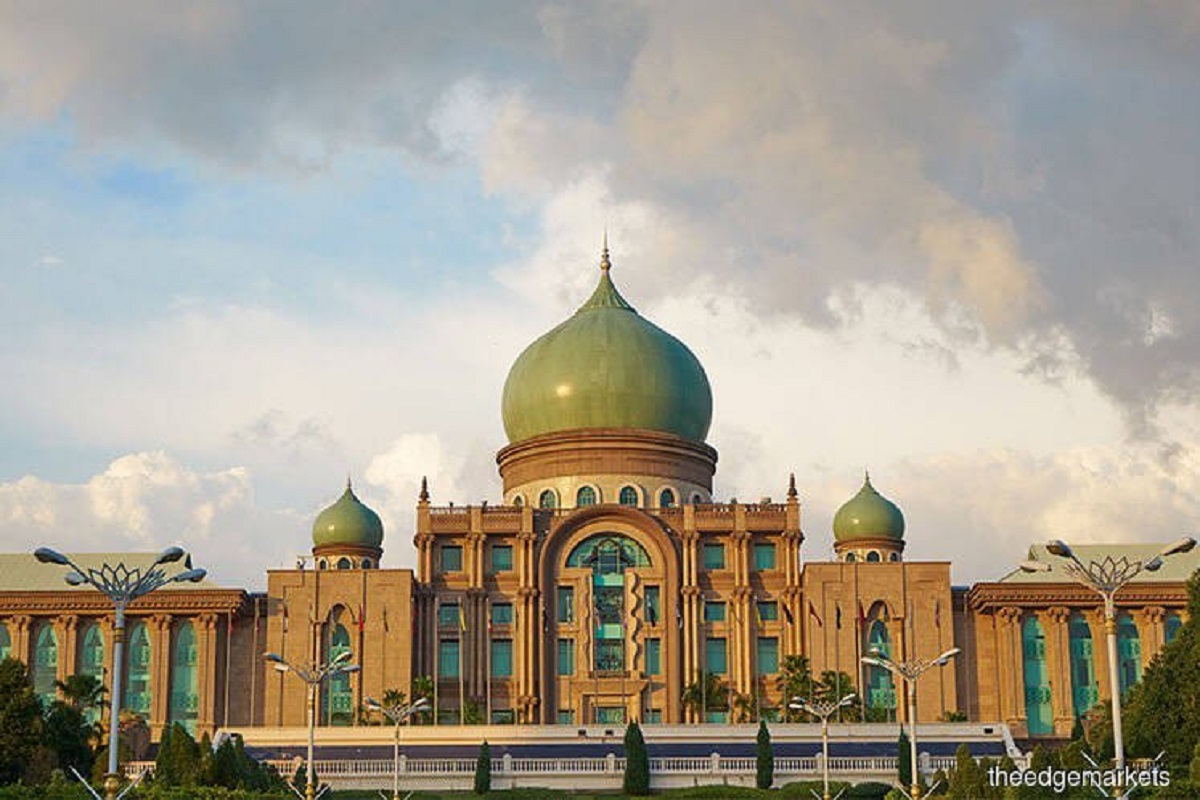 THIS COMMENTARY IS PUBLISHED BY FITCH SOLUTIONS COUNTRY RISK & INDUSTRY RESEARCH and is NOT a comment on Fitch Ratings' Credit Ratings. Any comments or data are solely derived from Fitch Solutions Country Risk & Industry Research and independent sources. Fitch Ratings analysts do not share data or information with Fitch Solutions Country Risk & Industry Research. 
The Latest: Our view for Prime Minister Muhyiddin Yassin's government to end prematurely has played out, with the PM set to resign his position on August 16. Malaysian media reported on August 15 that after the PM's appeals to the Opposition for their support failed and extensive consultation with his Cabinet and close allies, he announced he would resign. He had offered to pass laws limiting future premierships to two terms and to restrict party-hopping. The opposition Pakatan Harapan (PH) coalition rejected the offer saying it was an open admission that he does not have a majority in Parliament, while the United Malays National Organisation (UMNO), his former allies, condemned his attempts at 'open bribery'.
Implications: Malaysia will see its third government in as many years as a result of Muhyiddin's impending resignation and the second consecutive one to resign. Continued government instability will continue to undermine investor confidence. However, given that the government has appeared unstable for months, Muhyiddin's resignation itself is unlikely to prove a surprise to the markets and we do not expect an outsized impact on both the equity and bond markets in Malaysia. Indeed, the KLCI opened just slightly lower on the morning of August 16, dipping 0.6% to trade at 1496.7, while government bond yields across tenors remained steady.
What's Next: As we have previously laid out, the next most likely development is for the King to consult with Parliament and appoint an interim, caretaker government. Elections are still too risky a proposition given that daily Covid-19 caseloads still hover around 20,000. One possible configuration for the next government is the Perikatan Nasional (PN) coalition remaining in power with a new leader commanding the support of all its members – Muhyiddin resigned partly due to a withdrawal of support from (UMNO) MPs. Under this scenario, the next PM could be one of three UMNO MPs; veteran MP Tengku Razaleigh Hamzah a respected figure within the party, current Deputy PM, Ismail Sabri Yaakob or the Minister for Science, Technology and Innovation, Khairy Jamaluddin, whose reformist stance could help restore a more collegiate atmosphere in Parliament. An unlikely, wildcard candidate in this case would be former PM Najib Razak (2009-2018), who may be considered for his experience in running the country, but will have to have his convictions relating to the 1MDB scandal overturned or pardoned before he can assume the position. PN remaining the government would depend however, on Muhyiddin's party, Parti Pribumi Bersatu Malaysia (Bersatu), remaining in PN and sustaining the coalition's parliamentary majority. 
Otherwise, the King could appoint a government led by the PH coalition, though that will require the coalition acquiring the support or smaller, regional parties in order to regain a majority in Parliament. Under this scenario, the likely PM would be PH leader Anwar Ibrahim. A third scenario would be a unity government comprised of both PN and PH parties, though we see high risks of government dysfunction as infighting is much more likely. As a result, the King is likely to consider this only as a last resort, though we see a unity government becoming likelier if there is a protracted stalemate in the power struggle after Muhyiddin's resignation. 
This report from Fitch Solutions Country Risk & Industry Research is a product of Fitch Solutions Group Ltd, UK Company registration number 08789939 ('FSG'). FSG is an affiliate of Fitch Ratings Inc. ('Fitch Ratings'). FSG is solely responsible for the content of this report, without any input from Fitch Ratings. Copyright © 2021 Fitch Solutions Group Limited. © Fitch Solutions Group Limited All rights reserved.