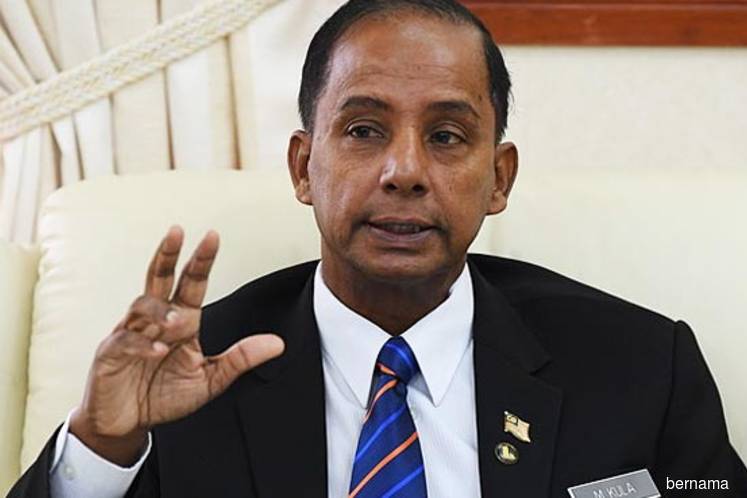 KUALA LUMPUR (July 19): The government will have to provide an estimated RM1 billion in annual subsidy to employers if the monthly minimum wage is raised to RM1,500 nationwide, Human Resources Minister M Kulasegaran said today.
The RM1,500 rate will be implemented in stages over the next five years, the minister said when replying to a question by Datuk Azizah Mohd Dun (BN-Beaufort) in the Dewan Rakyat today.
Pakatan Harapan had in its manifesto for the May general election promised to standardise the minimum wage of all employees throughout the country, and bring it up to RM1,500 in its first term of government.
Besides increasing the minimum wage to RM1,500, Pakatan had also promised to share 50% of the expected increase in the wage with employers.
"On the government expenses, we estimate the possibility of RM1 billion to be spent on subsidy (annually). The increase of minimum wage to RM1,500 will be done gradually, not immediately," Kulasegaran said.