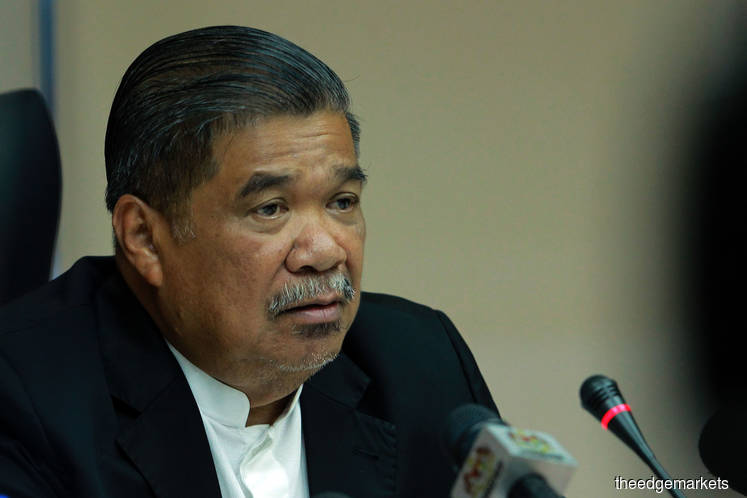 KUALA LUMPUR (Oct 23): Refuting claims of a delay, Minister of Defence Mohamad Sabu said the upcoming Defence White Paper would be tabled this Parliament session.
"Be patient, the white paper is not like a normal simple essay," quipped the minister in the parliament lobby today.
This Parliament session started on Oct 7 and is expected to conclude on Dec 5.
This comes in as former Defence Minister Datuk Seri Hishammuddin Hussein (BN-Sembrong) questioned the government in the Dewan Rakyat yesterday over whether the white paper would be tabled this session, highlighting it was not mentioned in Finance Minister Lim Guan Eng's Budget 2020 address.
Hishammuddin had pointed out that the government had promised to table the white paper six times.
The white paper would look into and evaluate Malaysia's defence capabilities, and set out a new strategy for the next decade.