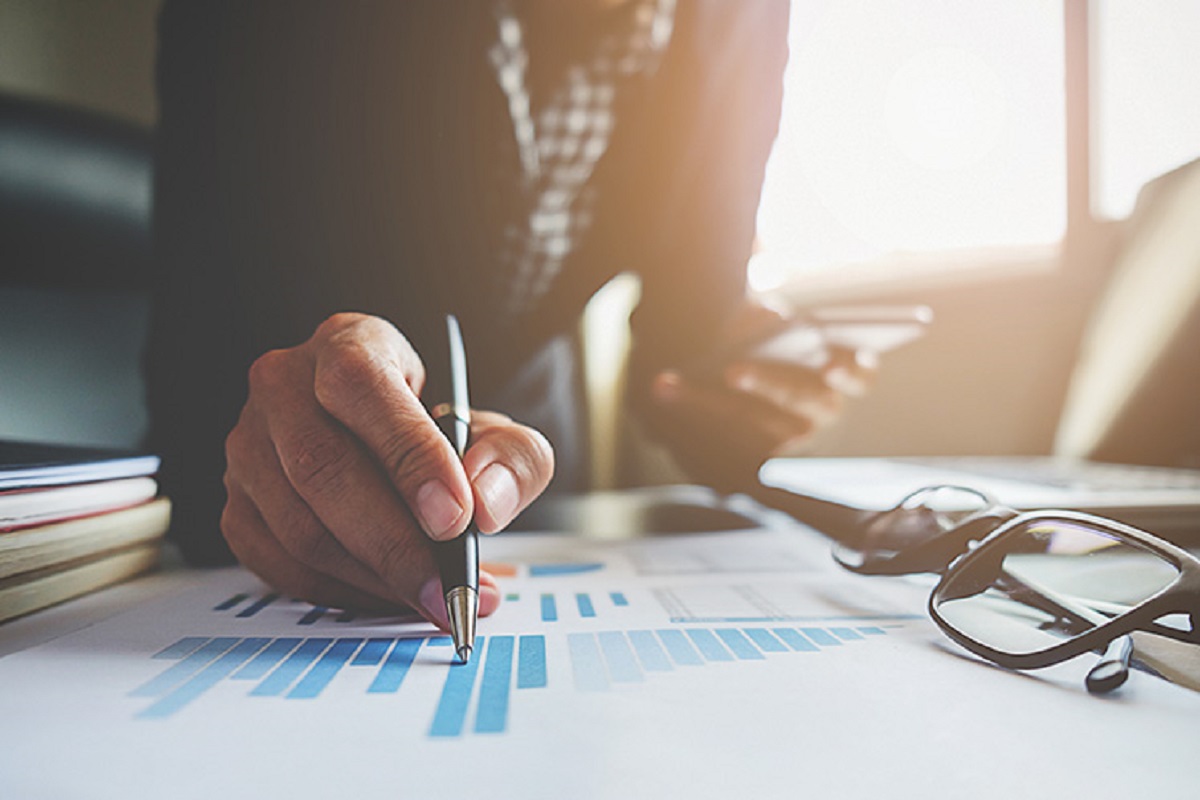 KUALA LUMPUR (Sept 15): The revenue generated by Malaysian affiliates abroad reached a total of RM335.2 billion in 2019, increasing 1.3% year-on-year from RM330.9 billion in 2018. 
Data from the Department of Statistics Malaysia (DOSM) revealed that the revenue of Malaysian affiliates abroad has been consistently rising over the last 10 years, gaining 70% from RM197.6 billion in 2010. 
By DOSM's definition, affiliates abroad are those companies controlled by Malaysian companies owning more than 50% of equity in the former. 
The rise in revenue comes in line with the increase in total number of affiliates abroad, which rose to 2,237 in 2019, up 0.9% compared to 2,217 in 2018. Over a decade, the number of affiliates has increased by 30.7% as it stood at 1,712. 
The services sector contributed to 62.5% of the total revenue in 2019, amounting to RM209.5 billion, particularly in wholesale and retail trade, food and beverage and accommodation sub-sector. 
The manufacturing sector came in second, making up 24.2% of total revenue, amounting to RM81 billion. The revenue from the sector was derived mainly from the sub-sector of petroleum, chemical, rubber and plastic products. 
The smallest contributor to revenue came from the construction sector, amounting to RM6.2 billion in 2019. 
In terms of region, Malaysian affiliates operating in Asia contributed slightly more than half of total revenue in 2019, amounting to RM188.9 billion. Second highest came from Europe, with turnover of RM56.7 billion, followed by the Africa region (RM44 billion).
Country wise, affiliates in Indonesia contributed the highest turnover of RM50 billion, followed by Singapore (RM39.2 billion) and the United Kingdom (RM38.1 billion).  
It is also worth noting that the compensation of employees (COE) that were paid by Malaysian affiliates abroad increased to RM23.8 billion in 2019, 3.6% higher than RM23 billion in 2018. The largest contributor was from the services segment, representing 72.5% of the COE, particularly in financial services. 
Similarly, the services sector was the largest employer with 153,140 persons employed by Malaysian affiliates aboard.
This was followed by the manufacturing sector of RM4.1 billion, largely in electrical, transport equipment and other manufacturing. 
The agriculture sector, which accounted for the second-largest number of employees in affiliates abroad of 139,224 persons, paid only RM1 billion in 2019.