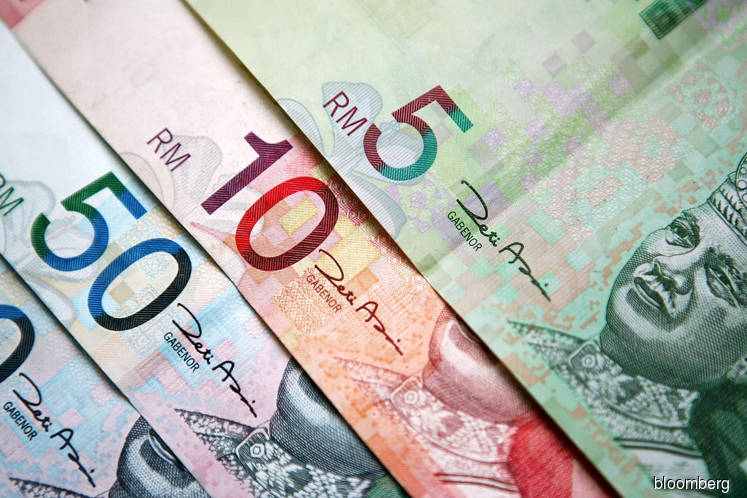 KUALA LUMPUR (Jan 29): The ringgit opened higher against the US dollar today and on the back of better global crude oil prices, dealers said.
At 9.00 am, the ringgit stood at 3.8650/8680 against the greenback from last Friday's close of 3.8690/8720.
The benchmark Brent crude oil recorded a 0.01 per cent increase to US$70.16, maintaining an upside bias, said a dealer.
Meanwhile, Oanda Corp Head of Trading for Asia Pacific, Stephen Innes, said strong oil prices resonate amid positive regional risk sentiment.
"Bank Negara Malaysia has left the door slightly ajar to a further rate hike in 2018 which adds to the ringgit's soaring appeal," he told Bernama.
Innes said the local note markets will move on broader US dollar sentiment this week, with investors buying on weakness, as the ringgit's well-entrenched supporting cast of narratives remains intact.
"The markets will become increasingly more data dependent.However, given the positive macro background and robust regional economic landscape, the ringgit's prospects remain rosy.
"With a bit of help for the greenback this week, we could zero in on RM3.85 per dollar," he added.
Meanwhile, the ringgit traded mostly higher against a basket of major currencies.
It rose against the Singapore dollar to 2.9560/9597 from 2.9607/9648, but depreciated against the yen to 3.5563/5601 from 3.5456/5490.
The ringgit was higher against the British pound at 5.4690/4736 from 5.5160/5222 and strengthened against the euro to 4.7976/8029 from last Friday's 4.8185/8234.