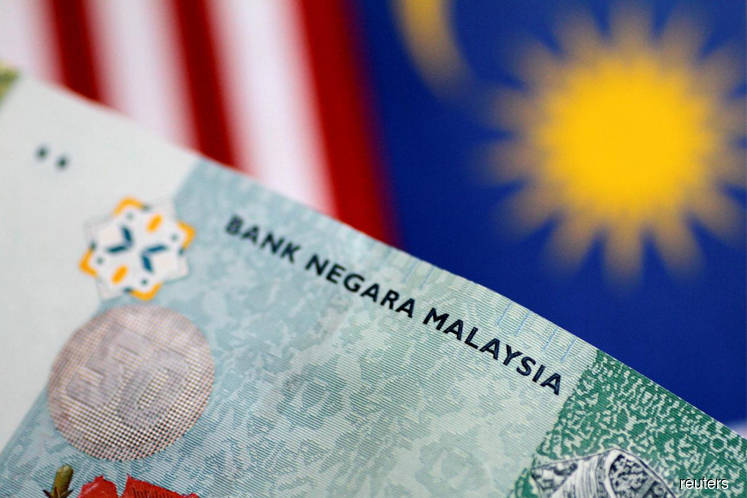 KUALA LUMPUR (Jan 23): The ringgit continued its upward momentum to open higher against the US dollar today, on positive sentiment supporting the market, said a dealer.
At 9.00 am, the ringgit stood at 3.9270/9300 against the greenback from Monday's close 3.9330/9370.
Oanda Corp Head of Trading for Asia Pacific, Stephen Innes, said the pick-up on global risk sentiment came after the US Senate ended the government shutdown, and along with higher oil prices, it bode well for the ringgit today.
"Talk of Organisation of the Petroleum Exporting Countries (OPEC) and Russian policy compliance beyond 2018, suggests higher and longer oil prices.
"This is only a boon to the government budget coffers, but bodes well for oil and gas constituents on the Bursa Malaysia listed stocks," he added.
On the other note, Innes said as the US equity market celebrated government workers reporting back to work by lifting the Dow Jones to new record territory, and this positive momentum should carry into Asia.
He added the US dollar weakness is also starting to re-emerge, which should play out well for local currencies.
Meanwhile, the ringgit traded mostly higher against a basket of major currencies except the British pound.
It strengthened against the euro to 4.8165/8213 from Monday's 4.8179/8232 and rose against the Singapore dollar to 2.9788/9822 from 2.9809/9848.
The ringgit appreciated against the yen to 3.5394/5431 from 3.5522/5565, but fell against the British pound to  5.4923/4969 from 5.4653/4724.