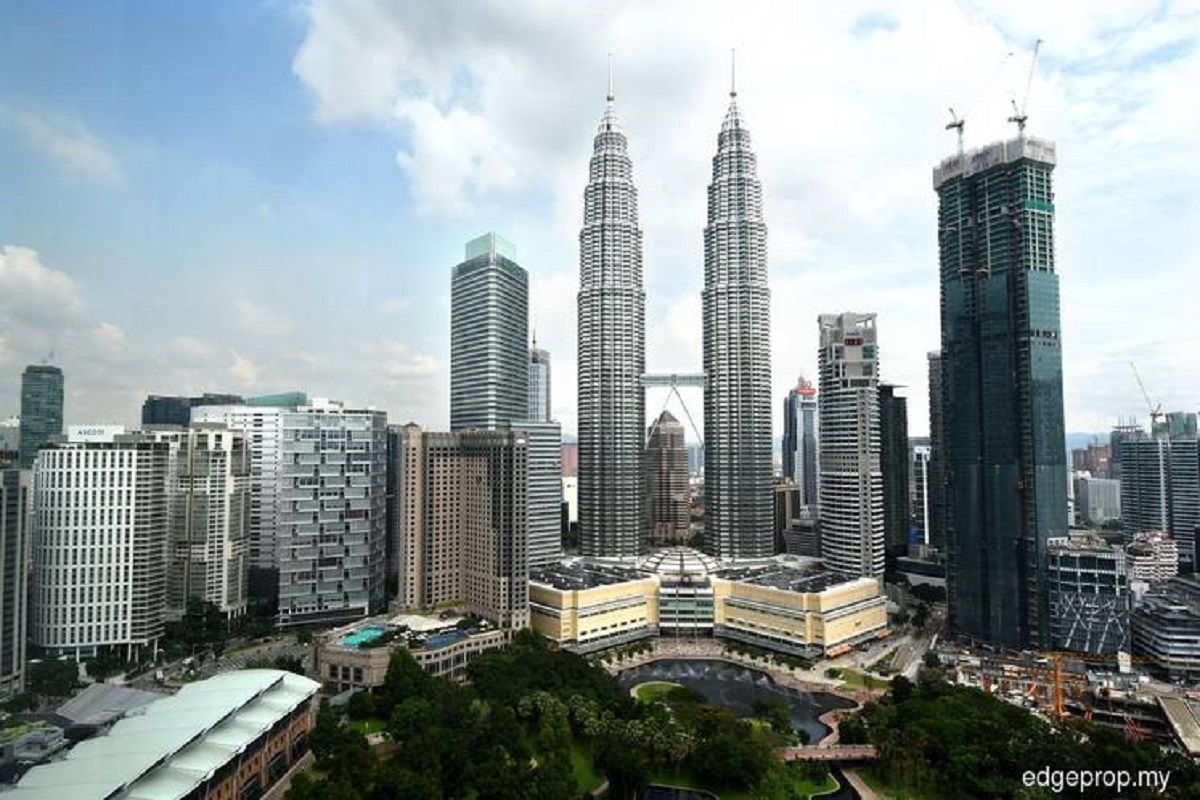 KUALA LUMPUR (Dec 3): The RISE conference, regarded as Asia's largest tech gathering by CNBC, is leaving Hong Kong after five years and moving to Kuala Lumpur in March 2022.
The company behind the event, Web Summit, has agreed to form a new partnership with the Malaysia Digital Economy Corporation (MDEC) to host RISE. The event will take place as an in-person conference in Kuala Lumpur, it said in a statement today. However, both parties have yet to sign any official agreement on the matter. 
The company's flagship Web Summit is currently taking place as an online conference. Web Summit already announced plans to hold the flagship event as an in-person conference in November 2021 in Lisbon, Portugal.
As for RISE, Web Summit said back in November 2019 that it was postponing the event to 2021 amid pro-democracy demonstrations in Hong Kong, according to online tech portal TechCrunch.
But the 2021 event won't be held, with RISE resuming with the 2022 Kuala Lumpur event instead, TechCrunch reported.
"This is not a goodbye to Hong Kong. We hope to return to the city in the future with a brand-new event," it added, quoting Web Summit and RISE co-founder and chief executive officer (CEO) Paddy Cosgrave as saying.