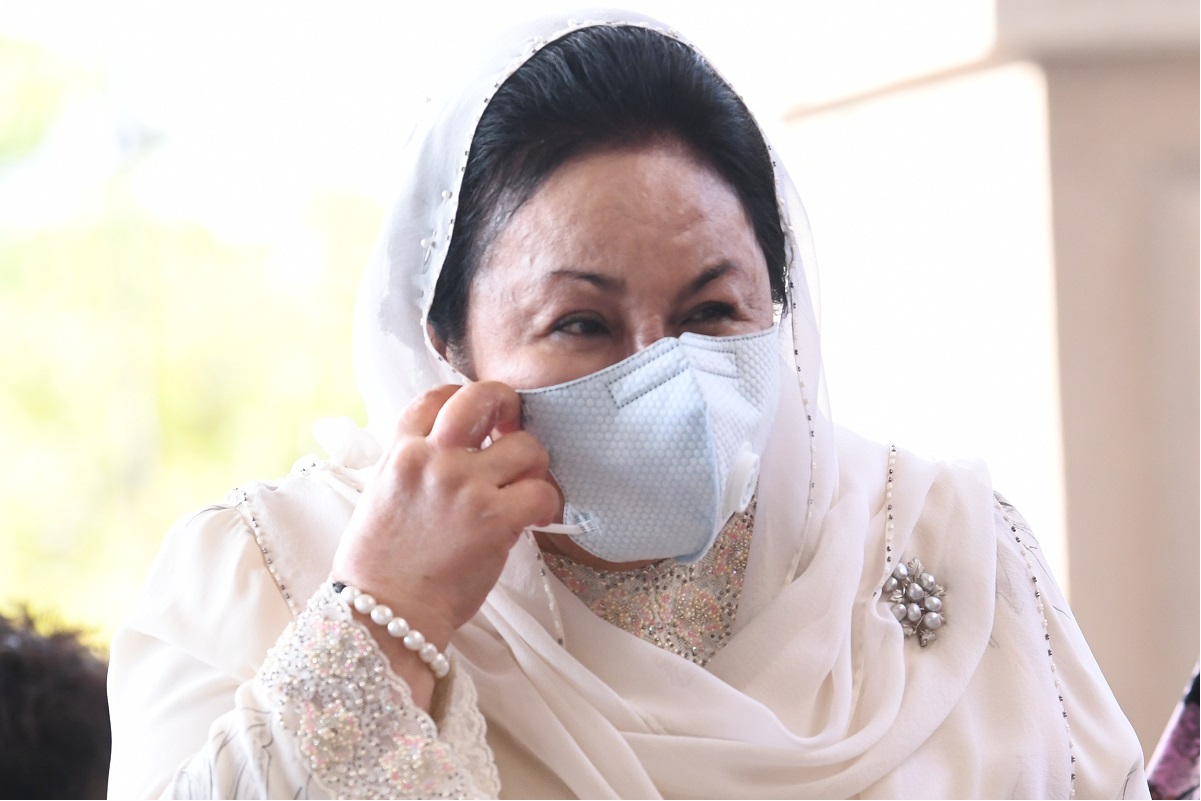 PUTRAJAYA (Oct 4): Datin Seri Rosmah Mansor has instructed her lawyers to appeal to the Federal Court over the Court of Appeal's decision on Monday afternoon to dismiss her application to stay the proceedings of her solar hybrid power graft trial, which resumes at the High Court on Tuesday with her testifying in her defence.
Her lawyer Datuk Akberdin Abdul Kader told theedgemarkets.com that they had received instructions from her.
"We are filing an appeal at the FC [Federal Court] today. The appeal has been filed," he said via WhatsApp.
On Monday afternoon, a three-member bench led by Justice Datuk Wira Kamaludin Md Said dismissed Rosmah's application for a stay of proceedings.
Justice Kamaludin, who led the bench, ruled that her testimony on Tuesday will not prejudice her and should continue at the High Court.
Meanwhile, the bench also ordered the hearing of her appeal at the appellate court to declare the trial a nullity and remove Sri Ram from prosecuting her to be expedited.
The judge said it is up to the parties to show that there are exceptional or unusual circumstances for the court to grant a stay.
"This bench is, however, bound by the principle of stare decisis (to stand by things that have been decided) in the Datuk Seri Najib Razak case, where a nullity is not considered a special circumstance for a stay.
"Hence, the proceedings at the lower court should continue while we direct that the hearing of her appeal be expedited. This follows that the applicant's counsel had argued that this is a unique case," Justice Kamaludin said.
Sitting with him were Justices Datuk Nordin Hassan and Datuk Hashim Hamzah, who were unanimous in their decision.
Read also:
Rosmah to testify in solar project graft trial on Tuesday after appellate court dismisses her stay application