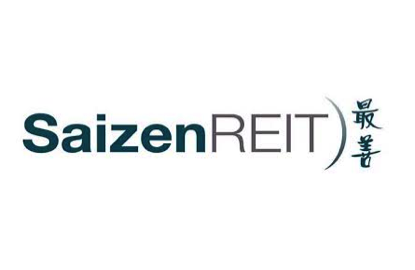 SINGAPORE (Oct 31): The manager of Saizen REIT says it has accepted an offer for the acquisition of all the property assets in Saizen REIT's portfolio in Japan by Triangle TMK for JPY44.7 billion ($517.3 million) or $1.17 per unit.
The purchase consideration is at a 26.4% premium to the 92.5 cents closing price before its trading halt on Friday.
The manager intends to distribute the net proceeds from the proposed transaction to Saizen REIT's unitholders.
Triangle TMK is a Japanese affiliate of Lone Star Real Estate Fund IV and Lone Star Funds.