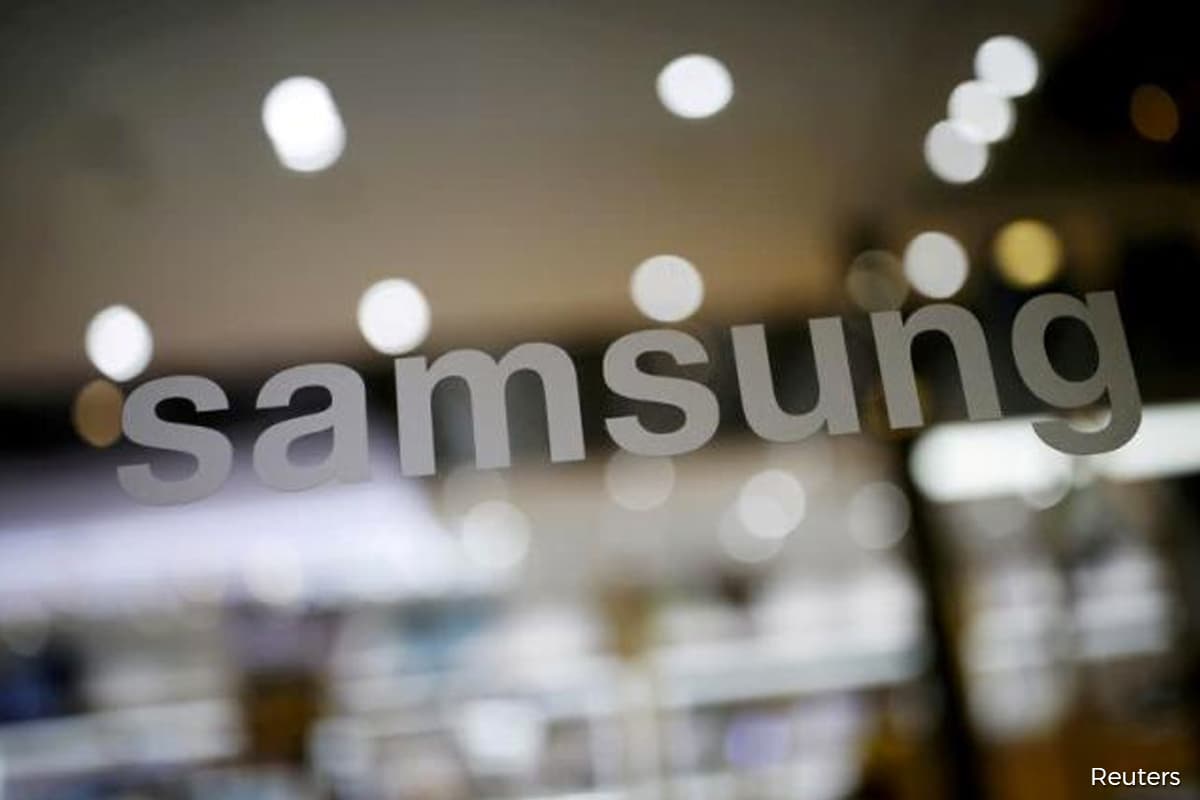 (Nov 23): Samsung Electronics Co Ltd plans to build its $17 billion semiconductor factory in Taylor, Texas, the Wall Street Journal reported on Monday citing people familiar with the matter.
Texas Governor Greg Abbott was scheduled to make an "economic announcement" on Tuesday, the report said.
Samsung Electronics said in a statement to Reuters that a final decision on the location had not yet been made.
A site in Texas's Williamson County, near the city of Taylor, offered a better incentives package among the sites Samsung was considering, sources previously told Reuters.
The new plant is set to make advanced logic chips.