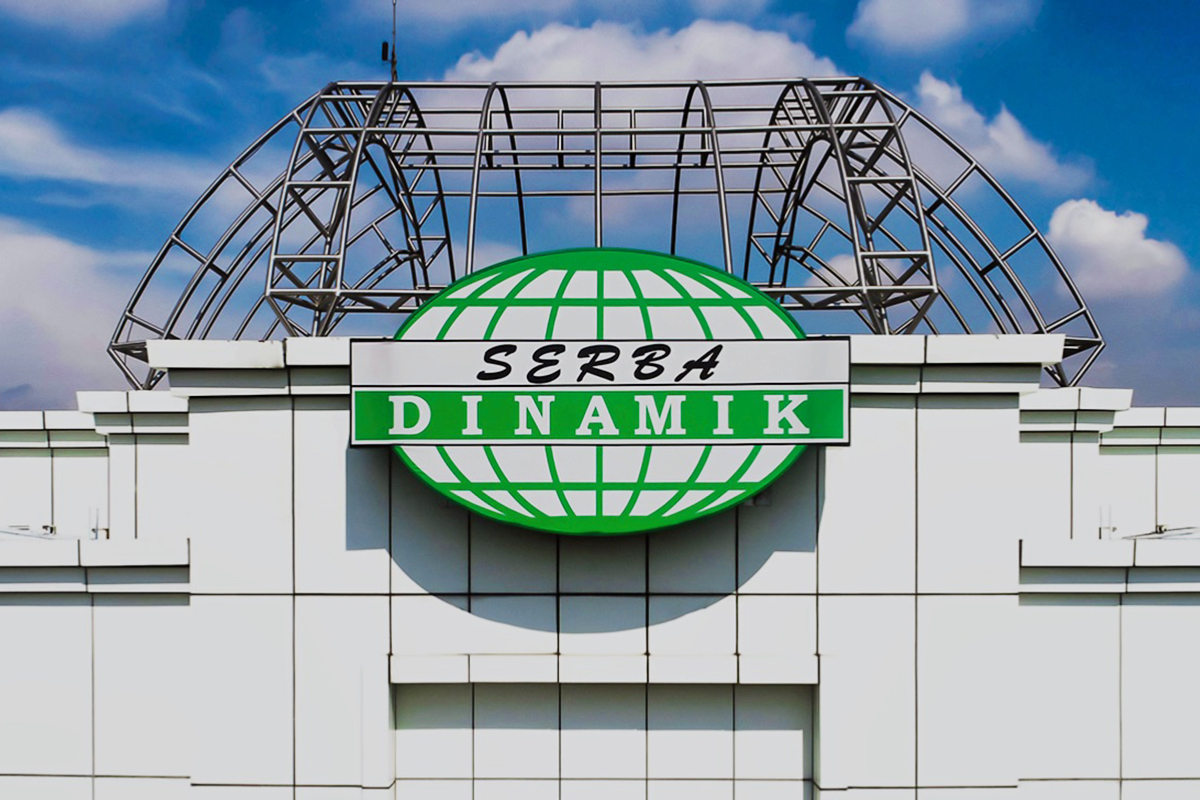 KUALA LUMPUR (Aug 12): Serba Dinamik Holdings Bhd's share price rose as much as two sen or 5% to 42 sen in Bursa Malaysia morning trade today after the engineering solutions provider announced yesterday it secured, among others, approximately US$67.7 million (about RM286.3 million) worth of contracts from Malaysian and international clients.
At 10:26am today, Serba Dinamik's share price pared gains to 41.5 sen with some 24 million units traded. At 41.5 sen, Serba Dinamik has a market value of about RM1.54 billion based on the company's 3.71 billion issued shares.
In a Bursa filing yesterday, Serba Dinamik, which provides engineering solutions to industries including the oil and gas besides electricity-generation sectors, said the group via its subsidiaries, secured among others, two contracts from oil and gas company PT Pertamina EP involving work in Indonesia and three contracts from Gas Malaysia Distribution Sdn Bhd involving work in Malaysia.
Serba Dinamik said the group also secured a contract from Hydro Village Private Ltd for a hydropower project in Nepal.
Serba Dinamik's filing included details on seven Malaysia contracts with no specific values attached.
At a glance, the contracts included oil and gas support services agreements with clients including Petronas Dagangan Bhd and Shell MDS (M) Sdn Bhd, according to the filing.
Today, Public Investment Bank Bhd analyst Nurzulaikha Azali wrote in a note that while news on the contracts secured will improve Serba Dinamik's earnings visibility with an order book standing at a healthy RM18 billion, Public Investment is of the view that issues regarding Serba Dinamik's ongoing statutory audit, corporate governance and tight deadline for the submission of its 2020 annual report may continue to cloud sentiment until these matters are convincingly addressed.
"We make no changes to our (Serba Dinamik earnings) forecasts for now," Nurzulaikha said.
She said Public Investment's share price target for Serba Dinamik remains unchanged at 44 sen as the research firm maintains its "neutral" call for the stock pending the announcement of Serba Dinamik's quarterly financial results next month (September).
According to her, Serba Dinamik announced seven local contracts with no values stated because they will be based on a call-out basis.
"Nevertheless, based on the work scope, it is estimated that the (collective) value would be around RM100m. Therefore, total value for this batch of projects is estimated at RM386.3m. The contracts' lifespans vary, with completion up to 2025.
"The projects are estimated to yield 17% profit margin at the gross level," she said.
Serba Dinamik's share price has fallen to the current level from its closing price of RM1.61 on May 25, 2021.
Serba Dinamik has been in the news since the end of May, when the company announced that its former external auditor KPMG PLT had informed the firm of some matters pertaining to its statutory audit.