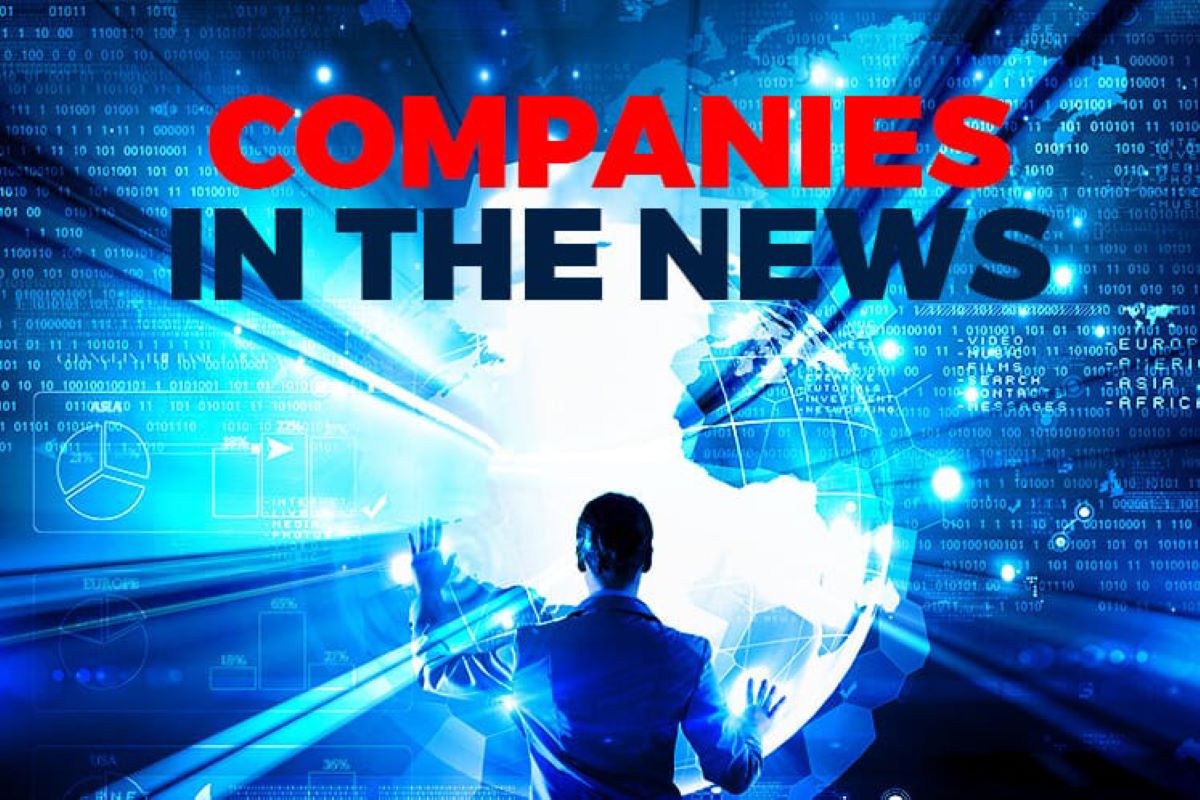 KUALA LUMPUR (Jan 6): Based on corporate announcements and news flow on Thursday, companies that may be in focus on Friday include Serba Dinamik Holdings Bhd, Sam Engineering & Equipment (M) Bhd, Reach Energy Bhd, Lion Industries Bhd and Samaiden Group Bhd
Serba Dinamik Holdings Bhd has slipped into Practice Note 17 (PN17) status after its external auditor Nexia SSY PLT expressed a disclaimer of opinion on its audited financial statements for the 18-month period ended June 30, 2021. The oil and gas engineering company said it has 12 months to regularise its financial condition, failing which it will be delisted. Nexus noted that the group has triggered events of default for various contracts and obligations in respect of several contracts. The auditor also did not express an opinion on the group's financial statements as the auditing process was impeded by time limitations and the occurrence of additional significant events that constrained the completion of its audit.
Sam Engineering & Equipment (M) Bhd has proposed a bonus issue of 406.05 million shares on the basis of three new shares for every share held.
Reach Energy Bhd said its unit Emir-Oil LLP which is located in Republic of Kazakhstan might be affected by the country's recent state of emergency declaration. It said the cumulative effects might contribute to a shortfall and impact the company financially and operationally. However, it is unable to ascertain the full financial and operational impact at this juncture due to the uncertain situation in Kazakhstan.
Lion Industries Bhd has proposed to acquire a sub-divided leasehold agriculture land in Sepang for RM23 million or RM6.60 per sq ft in a related-party transaction. The group on Thursday entered into an agreement with Granprop Sdn Bhd and Premier Land Resources Sdn Bhd for the acquisition of the 80-acre (3.48 sq ft) land.
Premier Land had in December 2020 entered into an agreement to sell the 1,287 acres of land to Grandprop Sdn Bhd for RM27.88 million or RM8 per sq ft.
Samaiden Group Bhd, the renewable energy (RE) and environment solutions provider, has teamed up with a Sarawak-based firm to provide solutions for the RE market in East Malaysia. Samaiden said that under the three-year deal with Sinowaja (Malaysia) Sdn Bhd, the two parties will initially focus on projects related to solar photovoltaic, as well as smart or microgrid systems.