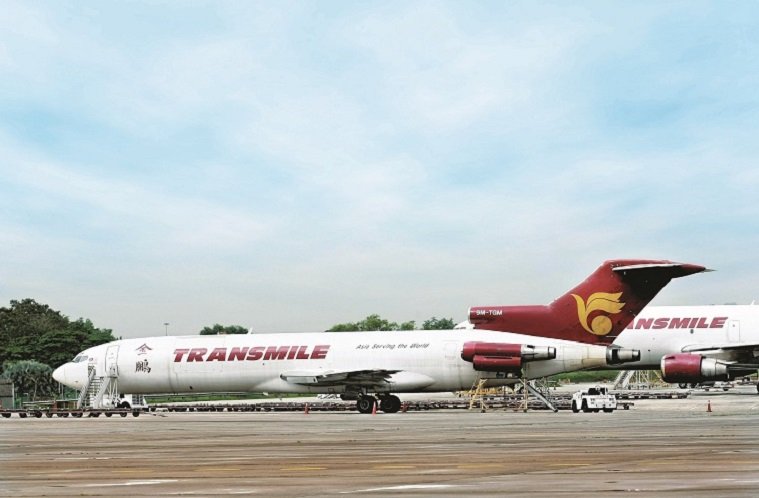 KUALA LUMPUR (June 17): The Sessions Court is set to finally deliver its verdict for the 2007 accounting scandal involving Transmile Group Bhd founder and former chief executive officer Gan Boon Aun on Aug 27, after about 10 years worth of court proceedings since the trial commenced in 2010.
Following the closing of the defence case on Feb 14, Sessions Court judge Hasbullah Adam has today fixed July 29 for the filing of written submissions from both sides, and Aug 19 for oral clarifications of the submissions.
Gan, together with former chief financial officer Lo Chok Ping and former executive director Khiudin Mohamed were first charged with abetting the company in making a misleading statement to Bursa Malaysia in its quarterly report in July 2007.
However, the Securities Commission Malaysia withdrew the charge against Lo in May 2008 after he paid a compound of RM700,000, while Khiudin was acquitted of the charge in 2016.
For Gan, after 42 prosecution witnesses were called, the Sessions Court ruled that there was a prima facie case against him and the defence was called on March 16, 2011. The defence later commenced on July 27, 2018.
Gan's primary charge is for committing an offence under Section 86(b) read together with Section 122C(c) of the Securities Industry Act 1983 (Act 280) and punishable under Section 88B of the same Act. The offence is for abetting Transmile in making a statement that is misleading in its "quarterly report on unaudited consolidated results for FY06".
However, he was called for defence for an alternative charge for committing an offence under Section 122B(a)(bb) of the Securities Industry Act 1983 (Act 280) when he, as the director of Transmile, with intent to deceive, furnished a misleading statement to Bursa Malaysia with regard to the financial statements of the same year.
If convicted, Gan is liable to a fine of not less than RM1 million and up to 10 years' imprisonment.
Interestingly, on Nov 6, 2019, Gan had pleaded guilty to the alternative charge, but denied certain facts of the case presented by the prosecution. His denial basically absolves him from the responsibility of knowing the fact that there were untrue statements and irregular transactions prior to Transmile reporting its quarterly results to Bursa Malaysia.
As such, Hasbullah had rejected Gan's guilty plea and he found it to be insufficient. In his ruling, Hasbullah said the plea was done with certain repudiation to the facts of the case, in which he considered them to be significant to the charge.
Once a darling stock whose investors included business tycoon Robert Kuok and Pos Malaysia Bhd, Transmile fell from grace in 2007 after it was revealed that its stellar performance was but a sham due to massive accounting irregularities.
After a tumultuous chain of events, the chartered air-freight service company was categorised as a Practice Note 17 company in 2010, and was eventually suspended and delisted from Bursa Malaysia in 2011.