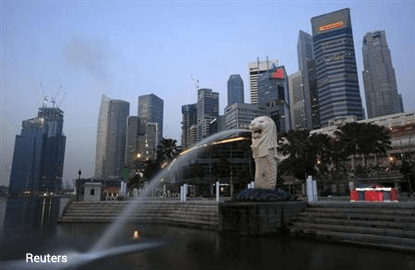 SINGAPORE (Jan 20): Singapore's consumer price index in December is expected to have edged higher from a year earlier, a Reuters poll showed, helped by gains in global oil prices.
The median forecast in a Reuters survey of 10 economists was for the all-items CPI in December to rise 0.1% from a year earlier.
In November, headline CPI was flat on-year, ending a record 24 straight months of year-on-year declines in all-items CPI that began in November 2014.
Weiwen Ng, an economist at ANZ, said a hike in car parking fees that came into effect in December 2016 was likely to add modestly to headline CPI.
The poll also showed that the Monetary Authority of Singapore's (MAS) core inflation measure likely increased 1.3% from a year earlier in December, steady from November's pace.
The central bank's core inflation measure excludes changes in the price of cars and accommodation, which are influenced more by government policies.