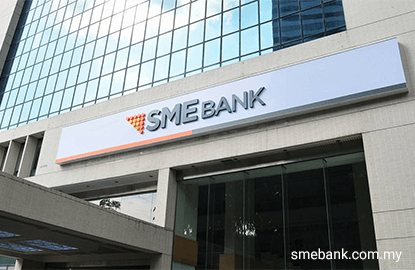 KUALA LUMPUR (March 29): SME Bank has approved loans totalling some RM45 million to 611 youth entrepreneurs as of December 2016 through its Young Entrepreneur Fund (YEF) initiative.
It is estimated over 550 YEF entrepreneurs are still active in continuing their business, said Ministry of International Trade and Industry in a written reply today to Pendang MP Datuk Wira Othman Abdul.
Othman wanted to know about the number of young entrepreneurs who have succeeded after YEF was introduced in 2013.
In terms of number of participants, Kuala Lumpur had the highest number, with 158 participants with RM12.4 million financing; followed by Selangor at 98 participants, who were financed with RM9.1 million; Johor at 58 participants with RM4.7 million in funding; and Kedah at 23 participants, who were funded with RM1.7 million.
The YEF is specially tailored to assist young entrepreneurs who are involved in business activities that have been of interest to the young generation.
It is open to all youths between 18 years and 30 years of age at the point of application.
Each eligible applicant will receive up to RM100,000 as start-up capital or working expenditure and has seven years to service the loan.