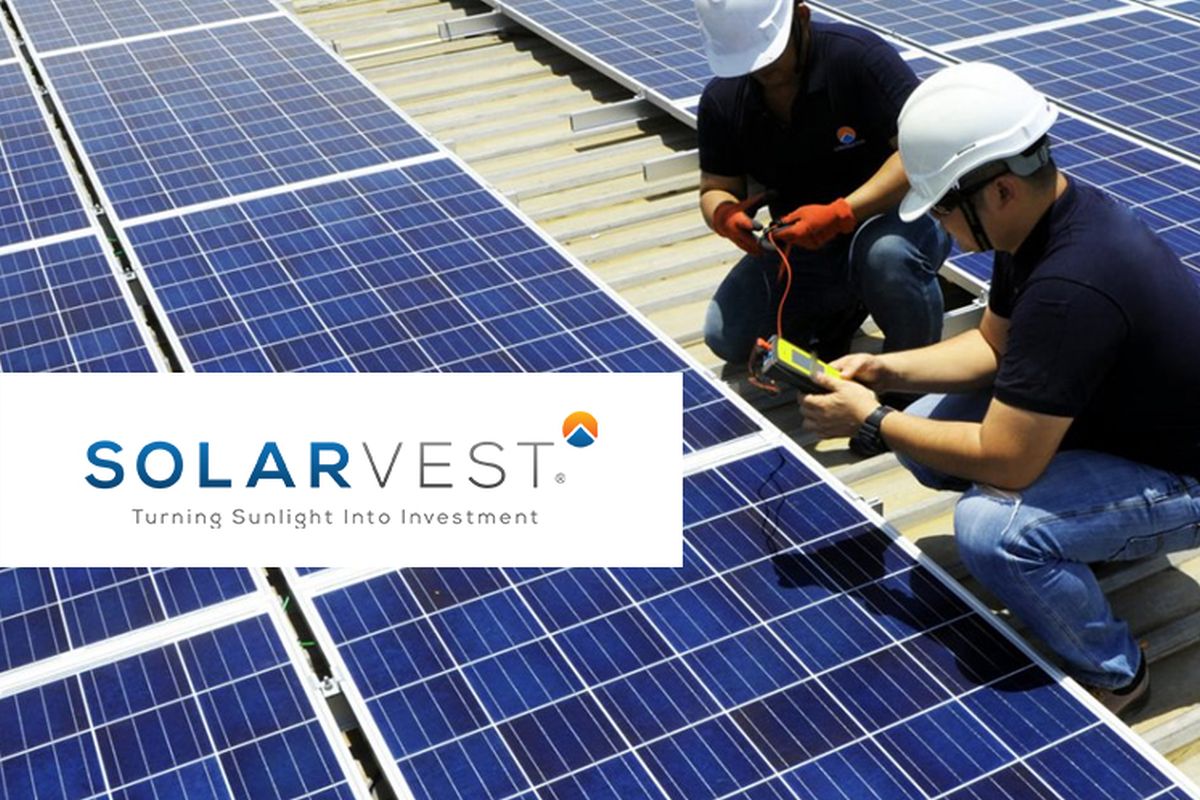 KUALA LUMPUR (Feb 4): Solarvest Holdings Bhd plans to buy power inverters from Huawei Technologies (M) Sdn Bhd and Sungrow Power Supply Co Ltd, a move which is expected to contribute positively to the financial performance of the company which speclalises in solar-power installation.
In separate filings with Bursa Malaysia today, Solarvest said it had today entered into Memoranda of Understanding (MOU) with Huawei and Sungrow for the planned supply of the estimated 100 megawatt inverters to Solarvest.
"The MOU shall come into force and shall remain binding in full force and effect for a period of one year from the date of the MOU," said Solarvest, which refers to the proposed purchase of the inverters from Huawei and Sungrow as the "project".
 
"The MOU by itself is not expected to have any material effect on the net assets and earnings of the company for the financial year ending 31 March 2021, however, upon the successful implementation and execution of the project pursuant to the terms as set out in the MOU, it is expected that the project will contribute positively to the future financial performance of the company," Solarvest said.
Post-MOU signing, Solarvest intends to enter into definitive agreements with Huawei and Sungrow for the purchase of the inverters.
At 5pm today, Solarvest's share price closed up seven sen or 2.36% at RM3.04, which brings the company's market capitalisation to about RM1.28 billion.
The stock pared gains after rising to its record high of RM3.16 earlier today.