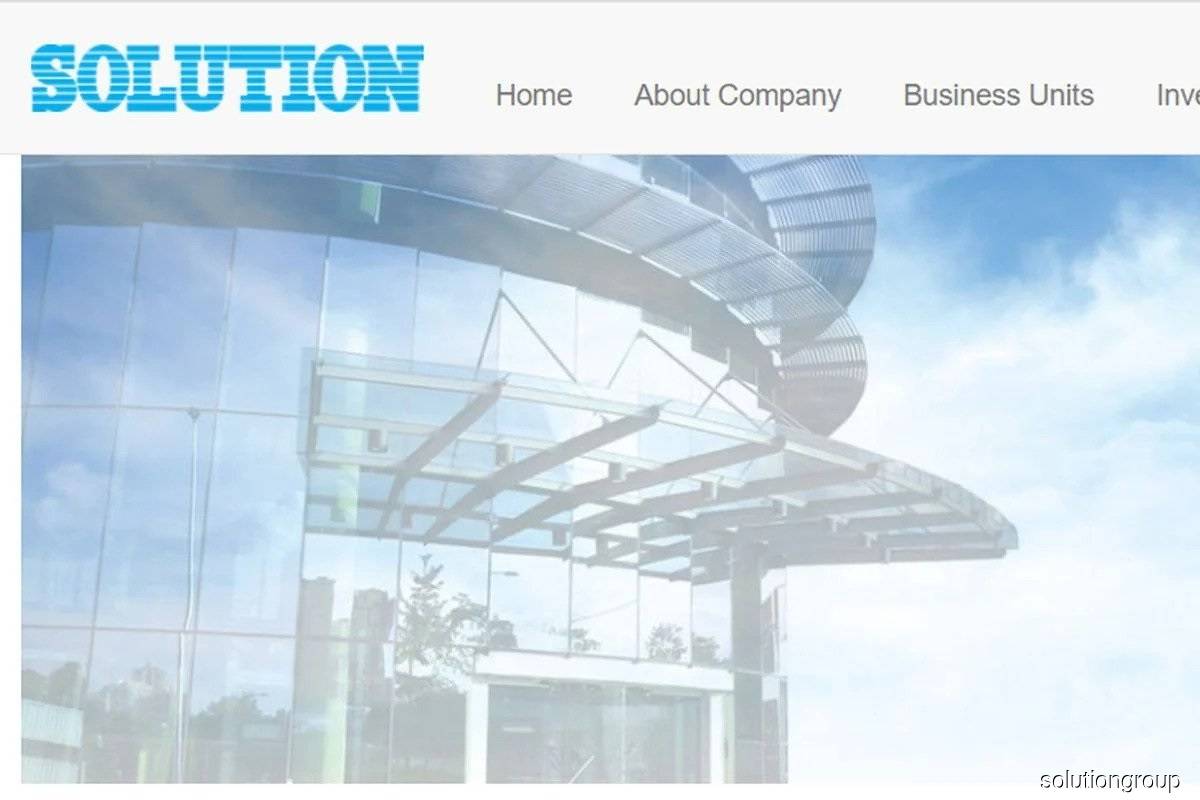 KUALA LUMPUR (May 25): Solution Group Bhd has inked a memorandum of understanding (MoU) for the collaboration on research and development of human vaccines, the group said in a statement on Wednesday (May 25). 
The MoU was signed between the group's wholly-owned unit Solution Biologics Sdn Bhd (SOLBIO) with National Institutes of Biotechnology Malaysia (NIBM) and CanSino Biologics Inc (CanSinoBIO), to jointly develop human vaccines, namely for Meningococcal, Dengue, Human Papillomavirus, Hand Foot and Mouth, as well as Zika. 
Solution Group, the ASEAN manufacturing partner of CanSinoBIO, said this MoU will enhance the Solbio capability in vaccine research, as well as manufacturing which will contribute to the Malaysian bio-based economy. 
"The MoU formalises the mutual interaction and strengthens the existing relationship between NIBM, SOLBIO and CanSinoBIO at the strategic and working level, focusing on joint research programmes on the development of selected human vaccines, exchange of researchers and technical experts, technology and knowledge transfer, biomanufacturing, and commercialisation of vaccine products for Malaysia and international markets," the Cansino Covid-19 vaccine distributor said. 
The MoU — that will remain in effect for a period of three years — is not expected to have any material effect on Solution Group's earnings, net assets and gearing for the current financial year ending Dec 31, 2022. 
Shares of Solution Group ended half a sen or 1.75% lower at 28 sen on Wednesday, giving it a market value of RM123.65 million. The counter has tumbled 49.09% year to date (from 55 sen) and 77.05% over the past year (from RM1.22).