This article first appeared in The Edge Malaysia Weekly, on November 1, 2021 - November 07, 2021.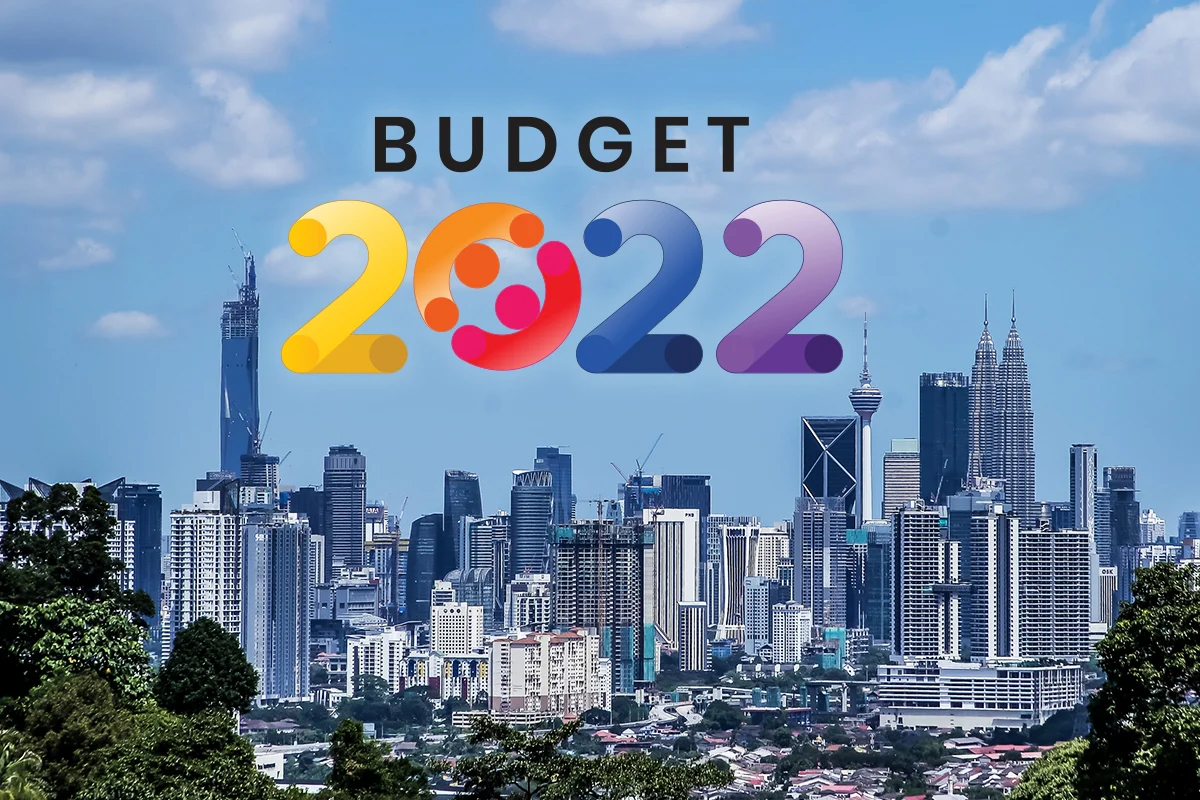 EXACERBATED by the need to fund Covid-19-related relief measures after more than 20 straight years of budget deficits, Malaysia's direct federal government debt is likely to exceed RM1 trillion as early as the middle of 2022, The Edge's back-of-the-envelope calculations show.
That is up more than 56% in just five years from the RM686.84 billion in direct federal government debt at end-2017, when the country's overall debt and liabilities breached the RM1 trillion mark. That's an average growth of 9.4% a year for five straight years.
Direct federal government debt was already at RM958.39 billion at end-June 2021, up from RM879.56 billion at end-2020. Based on numbers pencilled in Budget 2022, the figure should reach RM1.08 trillion by end-2022.
Didn't Malaysia's debt already reach RM1 trillion in 2017?
When DAP leader Lim Guan Eng announced that Malaysia's debt burden had exceeded RM1 trillion during his first press conference as finance minister on May 24, 2018, under the then Pakatan Harapan administration , he was referring to the total debt and liabilities. Apart from direct federal government debt, Lim included committed government guarantees for entities that required financial assistance from the federal government, the net debt of 1Malaysia Development Bhd (1MDB) as well as lease payments for a number of public-private partnerships (PPP) and other liabilities (see table).
From RM1.087 trillion at end-2017, the overall debt and liabilities amounted to RM1.33 trillion or 88.1% of GDP at end-June 2021, according to data appended in the Fiscal Outlook 2022 report. "The government is embarking on reforms to strengthen its fiscal discipline and enhance its governance, particularly in the management of state-owned enterprises, to minimise the risk exposure from potentially distressed companies," says the report.
Why does the RM1 trillion threshold for direct federal government debt matter?
Debt service charges are already expected to reach RM39 billion or 17.2% of projected revenue in 2021, up from RM34.5 billion or 15.3% of actual revenue for 2020. Interest cost alone is projected to reach RM43.1 billion or 18.4% of projected federal government revenue of RM234 billion in 2022, receipt levels that match the country's highest actual income seen before Covid-19 hit, in 2019.
Unless Malaysia can restructure and reduce its direct debt significantly, it would need to expand its revenue base to successfully cut the ratio of debt service charges to below 15% of its revenue — a threshold credit analysts deem as more sustainable.
If Malaysia sticks to expenditure figures guided in its medium-term fiscal framework (MTFF) for 2022 to 2024, the country's debt service charges could exceed RM46 billion by end-2023 and rise almost RM50 billion by end-2024, assuming an interest cost of about 4% per annum, back-of-the-envelope calculations show.
That would point to the need for federal government revenue to rise to RM308 billion in 2023, up almost one-third from the RM234 billion estimated for 2022, for debt service charges to remain below 15% of revenue. Unless the cost of debt falls significantly, the reimplementation of a broad consumption tax alone may not be able to deliver a sizeable enough revenue boost if the current trajectory of debt continues without the economy seeing even greater productivity gains.