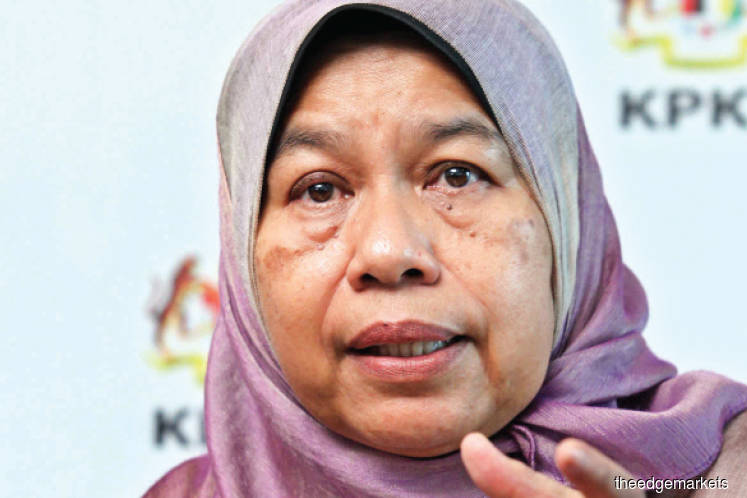 KUALA LUMPUR (July 31): State governments should offer their lands for the development of affordable houses, said Housing and Local Government Minister Zuraida Kamaruddin in parliament today.
She explained that this will not affect the pricing of affordable housing as well as the compliance cost.
"The chief ministers have the responsibility to ensure that the people will live comfortably. So [we] will come out with a policy where the state government should offer their lands, which are spacious enough and with enough infrastructure around the land," she noted.
Additionally, she said the ministry will be working closely with the Bank Negara Malaysia to allow flexible loans and interest.
Zuraida was replying to a question by Permatang Pauh MP Nurul Izzah Anwar.