This article first appeared in The Edge Malaysia Weekly, on September 30, 2019 - October 06, 2019.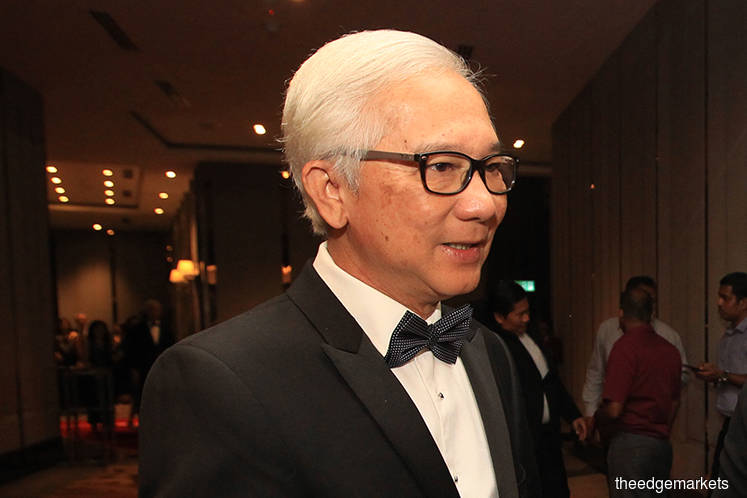 The Edge Billion Ringgit Club (BRC) annual gala dinner held on Sept 19 saw 42 companies picking up 55 awards for being the best performers on Bursa Malaysia based on their financial performances from FY2015 to FY2018.
This year, based on the March 31, 2019, cut-off date, there were 168 companies with a market capitalisation of RM1.0 billion or more listed on Bursa. This was down from 170 last year. The total market cap of RM1.55 trillion for the 168 companies was also lower compared with RM1.69 trillion last year and RM1.59 trillion in 2017.
However, the members' combined market cap continued to make up more than 90% of the total market cap of Bursa. This shows that BRC members are truly the strongest among Corporate Malaysia.
The combined revenue of BRC 2018 members was RM812.97 billion in FY2018, up from RM806.7 billion in FY2017 and RM744.1 billion in FY2016.
Collective pre-tax profit and net profit in FY2018, however, were lower at RM101.32 billion and RM73.37 billion respectively. For FY2017, collective pre-tax profit was RM123.19 billion while collective net profit was RM90.7 billion.
BRC members continued to be major taxpayers, contributing an estimated RM26.04 billion in taxes in FY2018, compared with RM32.5 billion in FY2017 (170 members). This continues to be about half of the government's annual estimated corporate income tax collection.
Of the nine companies chosen as Company of The Year since the inaugural awards in 2010, eight have outperformed the FBM KLCI in terms of total shareholders' returns.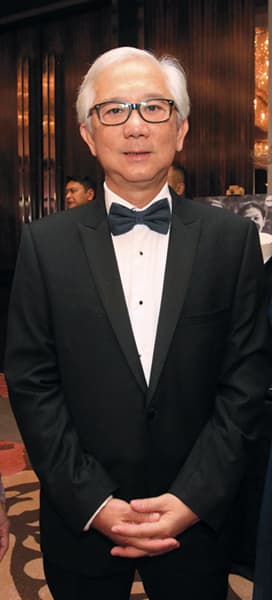 We presented sectoral awards based on three financial performance measures:
1) A weighted return on equity (ROE) over three years;
2) Compound annual growth rate (CAGR) in after-tax profit over three years; and
3) Returns to shareholders over three years — a combination of dividend payout and share price performance.
For the Company of the Year award, we used a matrix of financial performance in the three categories and corporate responsibility initiatives on a weighted basis:
• Three-year ROE 20%;
• Three-year shareholders' return 20%;
• Three-year PAT growth 30%; and
• Corporate responsibility 30%
The Company of the Year award went to Press Metal Aluminium Holdings Bhd, whose market cap was RM1.17 billion when it became a BRC member in 2014. By end-2016, its market cap had grown to RM5.9 billion and a year later, it was RM20.7 billion. It is currently more than RM19.4 billion.
The Value Creator: Outstanding CEO of Malaysia award went to QL Resources Bhd executive chairman Dr Chia Song Kun, a true example of how education and ingenuity are key factors in determining an individual and his family's chances of upward social mobility.
Last but not least, we present the Special Award for Contribution to Nation Building to The Employees Provident Fund, the guardian of retirement savings for all private-sector wage earners.The success of BRC as the benchmark awards for Corporate Malaysia would not have been possible without the support of our partners. I thank OCBC Bank, Jaeger-LeCoultre and Mercedes-Benz for their steadfast support of the BRC. This prestigious annual gathering would not have become Corporate Malaysia's most-anticipated awards ceremony without these excellent partners.
Congratulations to all the winners.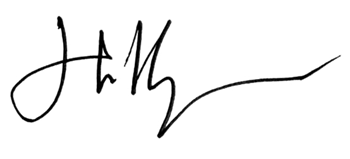 Datuk Ho Kay Tat
Publisher & Group CEO
The Edge Media Group
Main Sponsor


Supporting Sponsor


Official Car