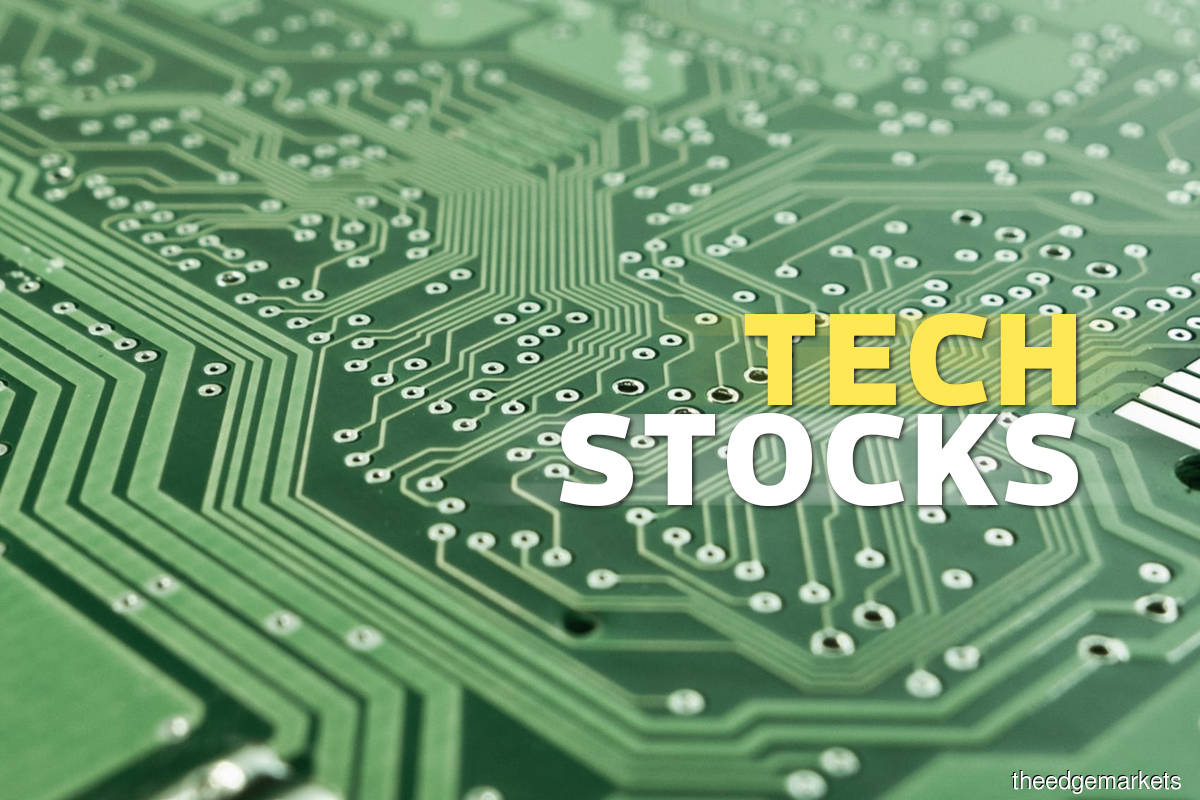 KUALA LUMPUR (Sept 9): Shares in technology stocks across Bursa Malaysia slumped in morning trade today in tandem with regional markets following the overnight rout on Wall Street which slammed technology stocks.
Reuters said Asian shares fell today and oil prices hit lows not seen since June after a rout in technology shares sank Wall Street for a third consecutive day and a major drugmaker delayed its testing of a Covid-19 vaccine.
Sentiment for equities and other risky assets also took a hit after AstraZeneca plc paused a late-stage trial of one of the leading Covid-19 vaccine candidates due to an unexplained illness in a study participant, it said.
At the time of writing, the Bursa Malaysia Technology Index had fallen as much as 2.25% or 1.23 points to 53.36 points.
As at 10.37am, Lambo Group Bhd, Vsolar Group Bhd, EA Holdings Bhd and Nova MSC Bhd were among the most active stocks across Bursa. Shares in Lambo — the second most active stock — were unchanged at 4.5 sen, bringing its market capitalisation to RM136.04 million, while shares in Vsolar were down 10% to 4.5 sen.
Shares in EA Holdings were unchanged at three sen, while Nova MSC fell 4.35% to 11 sen, with a market value of RM103.92 million.