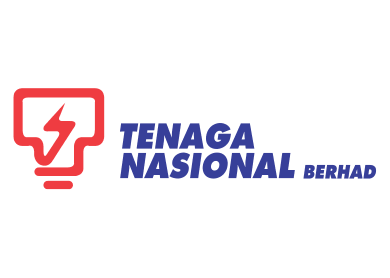 KUALA LUMPUR (Jan 9): Tenaga Nasional Bhd (TNB), the largest shareholder of Integrax Bhd with a 22.12% stake, has made a conditional voluntary takeover offer for the terminal operator at RM2.75 per share or RM644.22 million, a 19% premium to today's closing price of RM2.31 per share.
Integrax owns Lumut Maritime Terminal and Lekir Bulk Terminal in Perak.
In a filing with Bursa Malaysia today, TNB said it currently owns 66.54 million of Integrax's shares, and intends to acquire the outstanding 234.26 million shares or 77.88% of its issued share capital.
"The offer price represents a 21.7% premium to the five-day volume weighted average market prices of Integrax shares up to and including Jan 8, 2015 (of RM2.26), being the last full trading day prior to the date of the notice," said TNB.
The offer will last for 60 days from the posting date of the offer document.
TNB said it does not intend to keep Integrax's listing status on the Main Market of Bursa Malaysia.
TNB shares closed 4 sen or 0.28% lower to RM14.14, with 8.29 million shares traded, giving it a market capitalisation of RM80.14 billion.
Integrax's share price inched up 5 sen or 2.21% to settle at RM2.31, valuing the terminal operator at RM679.82 million.