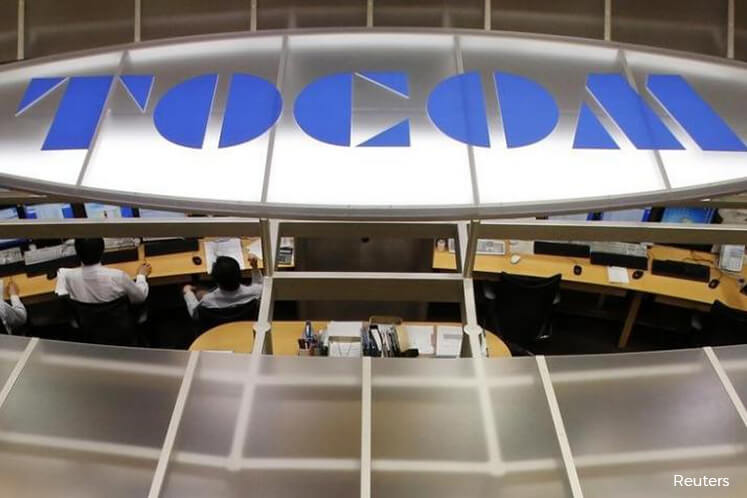 TOKYO (March 17): Benchmark Tokyo rubber futures ended up 1.6% on Friday, after touching their highest since March 8 earlier as firm Shanghai futures improved market sentiment.
Tokyo Commodity Exchange (TOCOM) futures, which set the tone for tyre rubber prices in Southeast Asia, clocked a 2.4% weekly gain as brokers said the selling pressure on the overall market has eased after news that Thailand has postponed an auction for 120,000 tonnes of rubber because of low prices.
The Tokyo Commodity Exchange rubber contract for August delivery finished 4.1 yen higher at 268 yen (US$2.36) per kg, after rising to a peak of 270 yen.
Japanese markets will be closed on Monday for Spring Equinox holiday.
Rubber inventories in warehouses monitored by the Shanghai Futures Exchange rose 2.4% from last Friday, the exchange said on Friday.
The most-active rubber contract on the Shanghai futures exchange for May delivery rose 530 yuan to finish at 18,230 yuan (US$2,640) per tonne.
China's power consumption in February jumped 17.2% year on year to 448.8 billion kilowatt hours, the National Energy Administration said on Friday.
The front-month rubber contract on Singapore's SICOM exchange for April delivery last traded at 203.60 US cents per kg, up 2.9 US cents.
(US$1 = 113.3300 yen)
(US$1 = 6.9066 Chinese yuan)