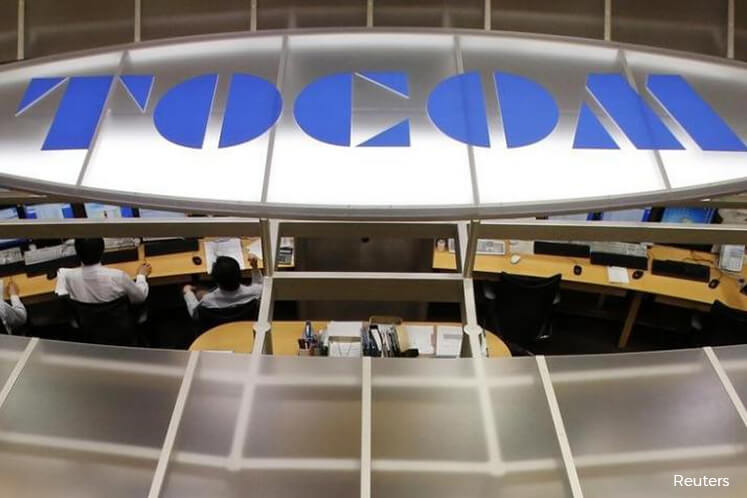 TOKYO (March 16): Benchmark Tokyo rubber futures ended down 0.8% on Thursday, dragged lower by a sharp rise in yen against the dollar after the US Federal Reserve signalled no pick-up in the pace of monetary tightening this year.
A stronger yen makes Japanese currency-denominated assets more expensive when purchased in other currencies. But the decline was limited due to an extended gain in oil prices on Thursday.
Tokyo Commodity Exchange (TOCOM) futures, which set the tone for tyre rubber prices in Southeast Asia, contrasted with a weaker close in Shanghai futures, which is likely to be a result of position adjustments as Shanghai's benchmark is expected to change soon to September delivery, brokers said.
The Tokyo Commodity Exchange rubber contract for August delivery finished down 2.1 yen at 263.9 yen (US$2.33) per kg.
The most-active rubber contract on the Shanghai futures exchange for May delivery rose 205 yuan to finish at 17,820 yuan (US$2,586) per tonne.
The front-month rubber contract on Singapore's SICOM exchange for April delivery last traded at 199.90 US cents per kg, up 1 US cent.
(US$1 = 113.2700 yen)
(US$1 = 6.8903 Chinese yuan)