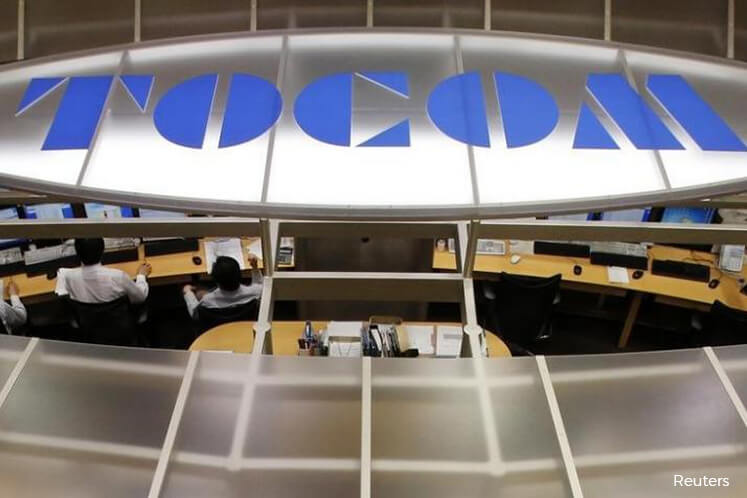 TOKYO (March 29): Benchmark Tokyo rubber futures extended gains on Wednesday as a weaker yen and low Japanese inventories helped support the market, brokers said.
Tokyo Commodity Exchange (TOCOM) futures, which set the tone for tyre rubber prices in Southeast Asia, have slightly recovered after hitting a four-month low on Monday. The prices are still down about 30% from a more-than-five-year high hit in late January as worries over supply shortage eased.
Vietnam exported 263,891 tonnes of rubber in January-March, up 12.6% from a year earlier, the government data showed on Wednesday.
However, high rubber prices are still weighing on major users. Japan's Toyo Tire & Rubber Co said it would raise domestic tyre prices for passenger cars, trucks and buses by at least 5.5% to 10% to pass on higher natural rubber prices in a move that would follow domestic rivals.
Crude rubber inventories at Japanese ports stood at 4,202 tonnes as of March 10, down 8.7% from the last inventory date, data from the Rubber Trade Association of Japan showed on Wednesday.
The Tokyo Commodity Exchange rubber contract for September delivery finished up 5.8 yen at 244 yen per kg.
The dollar pulled away from 4½-month lows against a currency basket on Wednesday after solid data backed expectations for more US interest rate hikes this year.
The most-active rubber contract on the Shanghai futures exchange for September delivery rose 315 yuan to finish at 16,615 yuan per tonne.
The front-month rubber contract on Singapore's SICOM exchange for April delivery last traded at 182 US cents per kg, up 1.2 US cents.