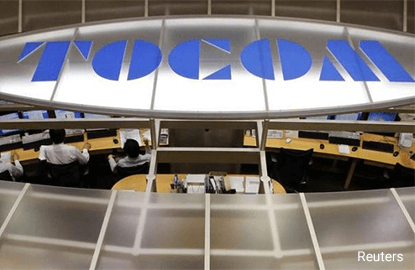 TOKYO (Feb 27): Benchmark Tokyo rubber futures posted their first gain in nine sessions on Monday, in line with Shanghai futures which recovered from three days of declines.
Tokyo Commodity Exchange (TOCOM) futures, which set the tone for tyre rubber prices in Southeast Asia, shed about 18% in the previous eight sessions and hit a seven-week low on Friday. TOCOM typically follows Shanghai futures closely for direction, market participants said.
Thai customs-cleared data showed stronger demand for rubber, its government said on Monday.
The Tokyo Commodity Exchange rubber contract for August delivery finished 2.9 yen higher at 270 yen (US$2.41) per kg.
The most-active rubber contract on the Shanghai futures exchange for May delivery rose 120 yuan to finish at 18,785 yuan (US$2,733) per tonne.
The front-month rubber contract on Singapore's SICOM exchange for March delivery last traded at 209 US cents per kg, up 0.6 US cents.
(US$1 = 6.8736 Chinese yuan)
(US$1 = 112.1700 yen)