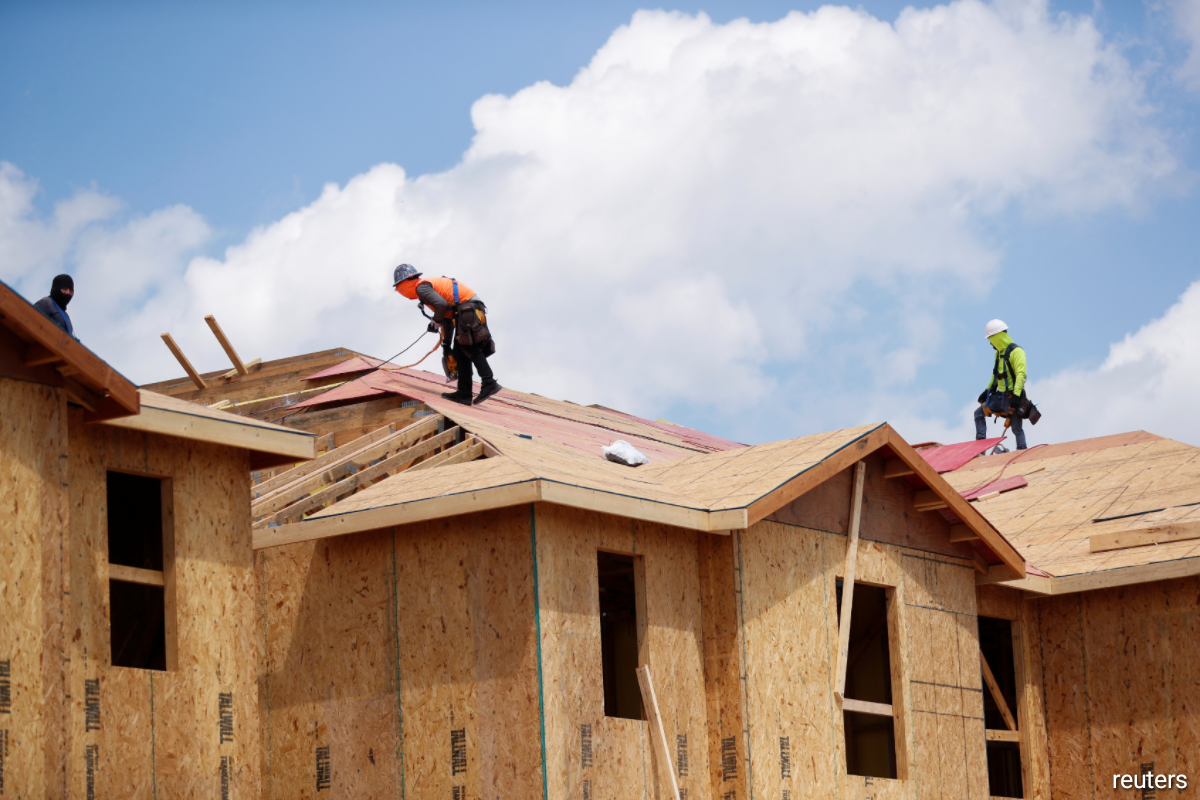 (Oct 12): Anyone out house hunting right now knows the pickings are slim, the competition is fierce and the prices are high, but one analyst said there are actually too many houses being built, CNBC reported.
The supply of homes for sale at the end of August totaled 1.29 million units, down 1.5% from July and down 13.4% from August 2020, according to the National Association of Realtors. That represents a 2.6-month supply at the current sales pace, which is one of the lowest supplies on record. A 6-month supply is considered a balanced market between buyer and seller.
One analyst, Dennis McGill, director of research at Zelman & Associates, however, said that the current supply of homes for sale is not indicative of the overall need to build more houses. Demand is strong right now, he said, because of an unusual emotional surge driven by the pandemic. Demographics, which are a better measure of housing demand historically, do not support more construction, CNBC reported.