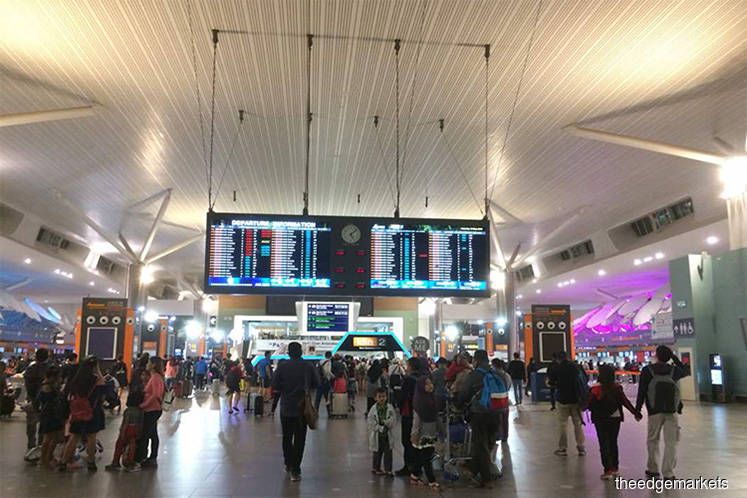 KUALA LUMPUR (July 11): Tourism, Arts and Culture Minister Datuk Mohammaddin Ketapi says he fully agrees with proposals by some quarters to postpone the implementation of the departure levy until the Visit Malaysia 2020 campaign is over.
However, the implementation of the levy is not for his ministry to decide, he said in response to a question by Datuk Jalaluddin Alias (BN-Jelebu) in the Dewan Rakyat.
"That is a question that must be directed to the Finance Minister [Lim Guan Eng]," said Mohammaddin, adding that he would do his part to convince Lim to postpone the implementation of the levy.
Jalaluddin had earlier asked Mohammaddin about the government's level of preparedness for Visit Malaysia 2020, which is expected to result in RM100 billion in tourism receipts coming into the country.
Jalaluddin added the departure levy, which is scheduled to come into force in September, would harm foreign tourist arrivals.
Upon implementation, travellers departing from Malaysian airports would have to pay RM20 when travelling to Asean destinations and RM40 to non-Asean destinations.