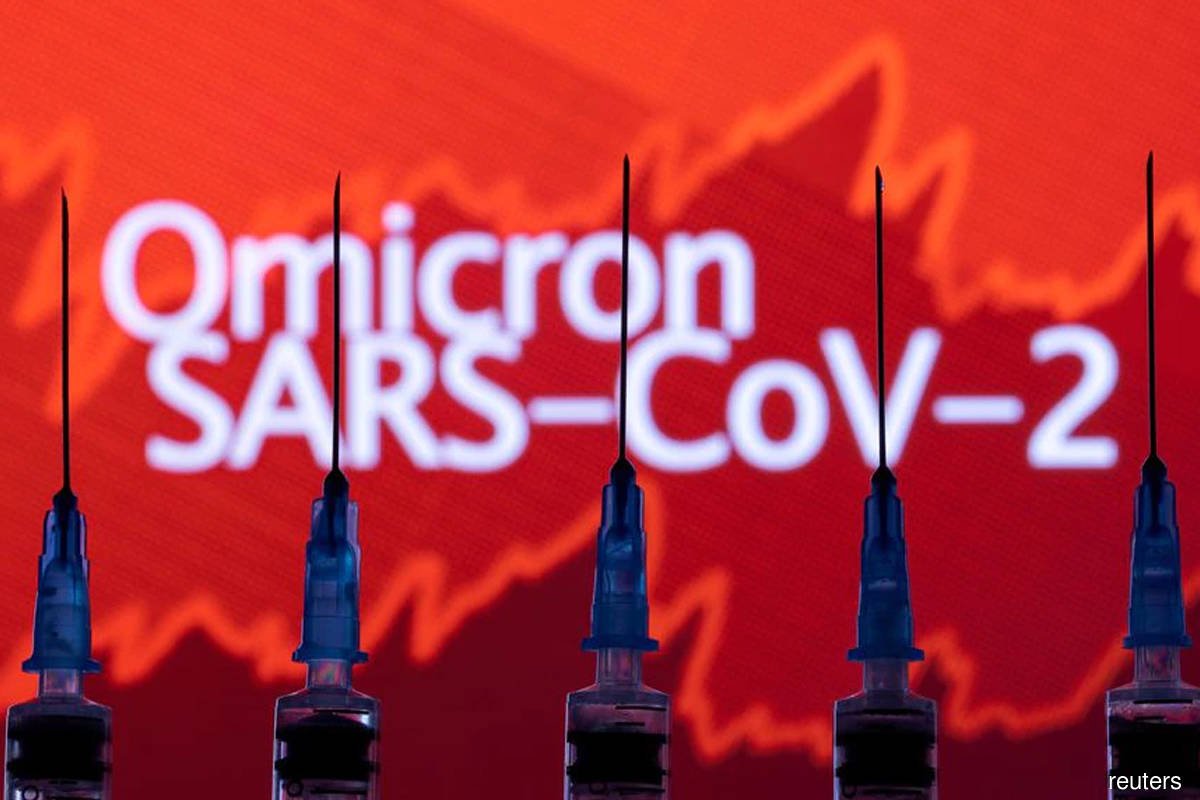 KUALA LUMPUR (Dec 1): Malaysia will bar travellers from eight countries with confirmed cases of the Omicron Covid-19 variant from entering the country, according to Health Minister Khairy Jamaluddin.
The eight countries are South Africa, Botswana, Eswatini, Losetho, Mozambique, Namibia, Zimbabwe and Malawi.
The risk assessment leading to the decision was based on the countries' local Covid-19 transmissions, the number of cases and vaccination coverage, he noted.  
"The measures to tighten [our] national borders are temporary until we find out more about this variant. If this variant does not threaten public health in Malaysia, we will relax the measures.
"This is in line with the advice of the World Health Organization (WHO) not to overreact to variants of concern but to respond in an appropriate manner.
"Importantly, these temporary measures can be either tightened or relaxed based on the information we receive and the MoH's (Ministry of Health) risk assessment," Khairy said at a press briefing on Wednesday (Dec 1).
He stressed that Malaysian travellers who want to visit these eight countries will not be allowed to continue their journey. The same goes for migrant workers and international students from these countries.
"We are also postponing plans to establish a vaccinated travel lane with these eight countries that have reported transmissions of the Omicron variant. This delay will occur until a clearer picture of the global spread of the Omicron variant is available.
"Use of the Malaysian Immigration Department's 'autogate' system (JIM) has been suspended. This directive is effective immediately," Khairy added.
According to him, a total of 20 countries have reported cases of the latest variant. The affected countries are South Africa, Botswana, the Netherlands, Portugal, Britain, Australia, Hong Kong SAR in China, Italy, Brazil, Canada, Denmark, Spain, France, Israel, Austria, Belgium, the Czech Republic, Germany, Sweden and Japan.
Omicron was first reported to the WHO from South Africa on Nov 24. WHO said the variant is likely to spread internationally and poses a very high risk of waves of infection that could have serious consequences in some places.
Read also:
Khairy: Roll-out of booster doses to be expanded to 150,000 a day amid Omicron threat