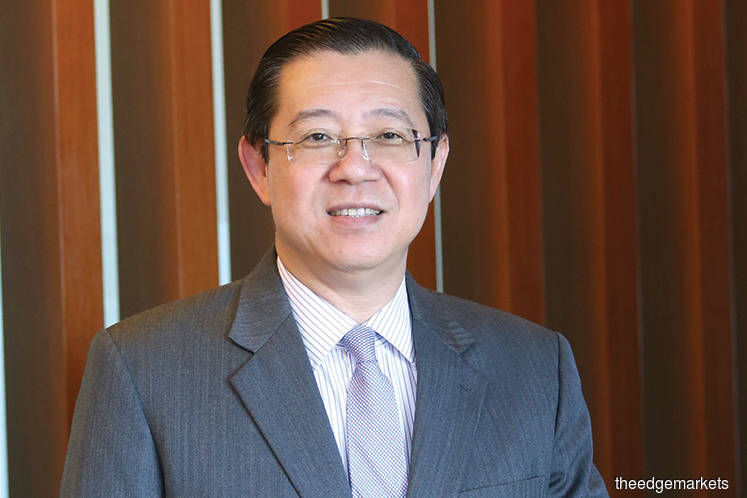 KUALA LUMPUR (July 26): The final decision on the leadership direction of the government's strategic investment fund Khazanah Nasional Bhd's Board of Directors (Board) will be from prime minister Tun Dr Mahathir Mohamad, said Finance Minister Lim Guan Eng. 
"It is always the prime minister who will make the final decision and I think we (should) leave (the decision) to the wisdom of prime minister.
"I think that's their (Khazanah's Board ) decision. They have made a wise choice (by offering to resign), as they want to give the opportunity for prime minister to decide on Khazanah's (leadership) direction," he told reporters at the Parliament lobby here today. 
"I think the next step will be from the prime minister to either retain them or sack them," he added.
At the same time, Lim said this matter was not discussed in the Cabinet, and that this was a decision made by Khazanah's Board itself.
Earlier, the Board, including the managing director, have offered to resign from the Board.
In a brief statement today, Khazanah said this was done in order to facilitate a smooth and orderly transition under the new Government.
"The current Board have been honoured to serve, and feels it appropriate to offer the new Government the discretion and reaffirm the prerogative to form the new Board.
"We will issue a further statement, once we have further details of the reconstitution of the Board," Khazanah said.