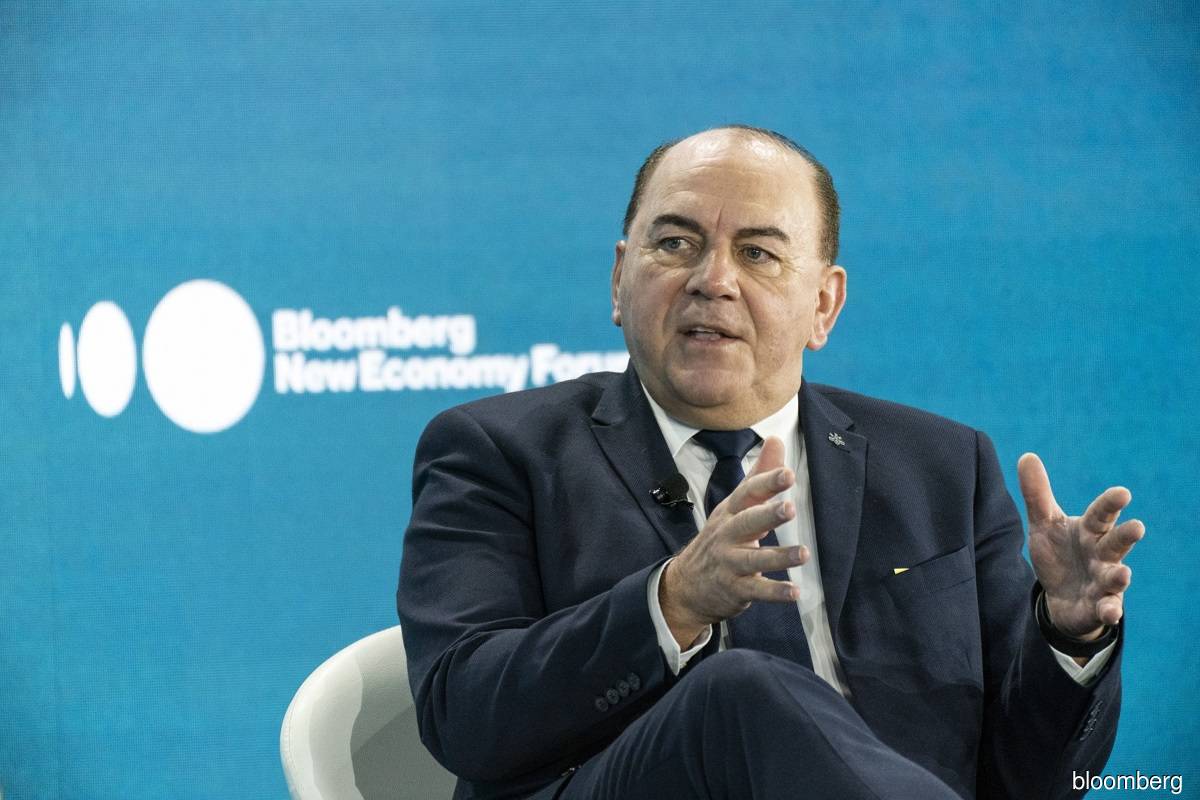 SINGAPORE (Nov 17): UBS Group AG's chairman Axel Weber has warned on crypto in one of his strongest statements yet on digital currencies after Bitcoin surged to an all-time high in recent weeks.
The banker said he is "sceptical" and the concept of anonymous payments will not last, in comments at the Bloomberg New Economy Forum on Wednesday in Singapore.
Weber, a former central banker, has maintained a bearish stance on crypto for years, even as Bitcoin rallied to a record on optimism for mainstream acceptance. The digital currency has since dropped slightly on concerns surrounding regulations in the US and China to trade around US$59,527 on Wednesday. A little less than four years ago, Weber warned of a massive potential drop in Bitcoin when it was worth just US$11,000.
"I love the technology. I think the idea of having instantaneous transactions between a large number of peothple — fantastic," Weber said. Still, the idea of moving "payments from banks and cash to something that is an anonymous vehicle where both sides of the transactions are not known — that will not survive", he said.
Weber's comments contrast with an increasing number of lenders looking to expand into crypto. JPMorgan Chase & Co and Bank of America are among banks hiring for the space, while Goldman Sachs Group Inc has started trading crypto futures. DBS Group Holdings Ltd — whose chief executive officer was at the same panel — is set to expand its digital exchange to retail individuals next year.
Drawing comparisons to times when governments phased out big-denomination bank notes to avoid unidentifiable, large transactions, Weber said authorities are working hard to avoid illegal activity.
"Governments will not tolerate this to become really big," he said.
The New Economy Forum is being organized by Bloomberg Media Group, a division of Bloomberg LP, the parent company of Bloomberg News.