This article first appeared in The Edge Financial Daily, on November 23, 2018.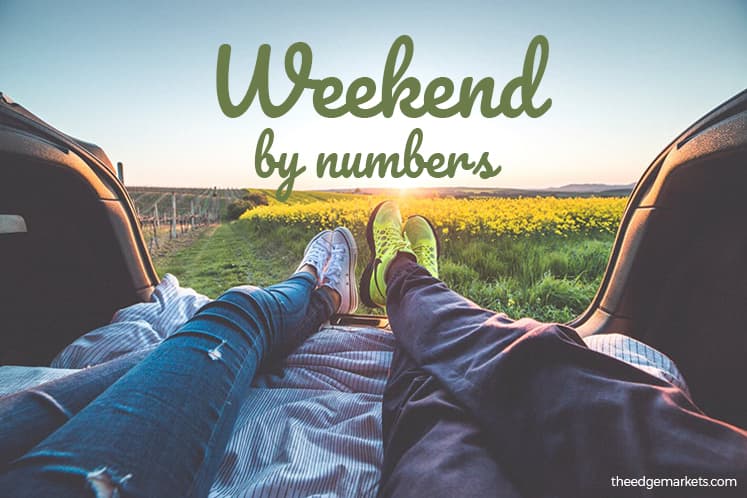 3 classics to read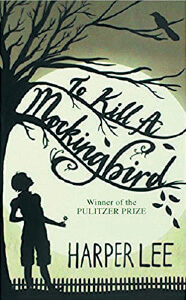 To Kill A Mockingbird
Delve into this compassionate, dramatic and deeply moving classic that promises to take readers to the roots of human behaviour. From innocence to experience, kindness to cruelty, love to hatred and humour to pathos. This regional story by Harper Lee who always considered her book to be a simple love story is now regarded as a masterpiece of literature. For RM40.12, this book is available at malaysia.kinokuniya.com.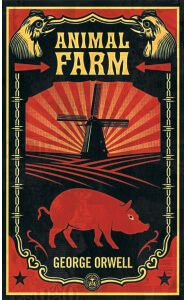 Animal Farm
An unforgettable piece of literature about a farm taken over by its overworked, mistreated animals by George Orwell. With flaming idealism and stirring slogans, the animal go on a quest for progress, justice and equality. This is a razor-edged fairy tale for grown-ups that takes note of the evolution from revolution against tyranny to dictatorship. This book is available at malaysia.kinokuniya.com for RM46.50.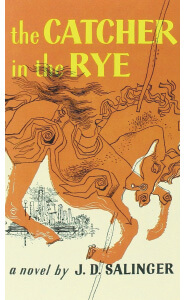 The Catcher In The Rye
A classic novel by JD Salinger written about teenage angst and rebellion. This book was first published in 1952 and has been frequently challenged in the court for its liberal use of profanity and portrayal of sexuality, along with being a novel every teenage boy wanted to read in the 1950s and 1960s. Available at malaysia.kinokuniya.com for RM79.95.
1 art exhibition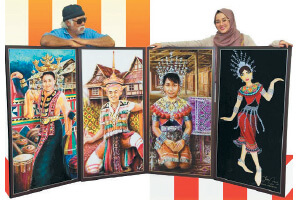 Splendours of Malaysia
This exhibition will display a total of 54 artworks by renowned local artist, Ismail Embong and his daughter, Emma Maembong. This father-daughter duo presents a large showcase of paintings featuring brilliant faces of people from various ethnicities and cultures in Sabah, Sarawak and Peninsular Malaysia alongside paintings focusing on traditional costumes. This will take place at
Soka Exhibition Hall, Wisma Kebudayaan SGM, Jalan Bukit Bintang, Kuala Lumpur over the weekend. For more details contact (03) 2144 8686.
1 weekend-long activity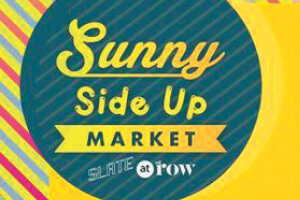 Head over to Sunny Side Up market which is a three-day event filled with a range of homegrown vendors. There will be many things to fill your shopping basket with from handcrafted soap to a variety of eco-friendly products for you home. KANOE, Wise Crafters, Buminyata, Bingka, Mimpi Matamoon and many more stores will be there. It will be held at Slate at The Row, 52, Jalan Doraisamy, Chow Kit, Kuala Lumpur from 11am onwards.
5 performances to catch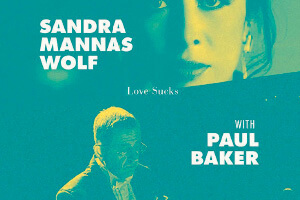 Love Sucks
This show will take you on a hilarious and politically-incorrect journey through the ups and downs of love. Starring Kuala Lumpur-based Australian, Sandra Mannas Wolf alongside Paul Michael Baker, who is a British composer, conductor and actor. It is bound to be a great night of music and laughter with a variety of songs, poems and jokes. Head over to Bobo KL, 65-1, Jalan Bangkung, Taman Bandaraya, Kuala Lumpur at 9.30pm. Contact (03) 2092 5002 for further inquiries.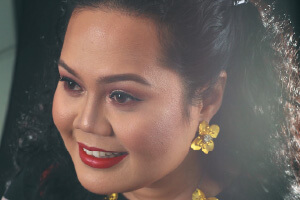 Kirana Kay
From Michael Jackson to Ella Fitzgerald, Kirana Kay has been inspired by a wide range of renowned artistes. She performs authentic jazz, pop rock, traditional Malay, R&B and soul. Alongside being a regular figure in the Malaysian entertainment industry, she has appeared in several TV shows as well as jazz festivals and has also released her first single last year called Hatiku Girang. Join her tonight and tomorrow night at Alexis Bistro Ampang, Lot 10, Great Eastern Mall, 303, Jalan Ampang, Kuala Lumpur. The show is at 10pm and admission is RM10. More details at alexis.com.my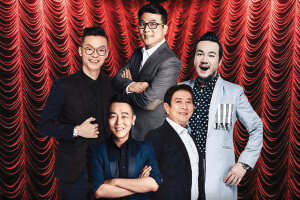 Kings of Comedy in Concert
For a night of laughter, head up to Genting for the weekend and join Singapore's Kings of Comedy Jack Neo, Mark Lee, Henry Thia and Jasper Lai. They will be joined by popular Malaysian radio personality, Jack Lim, who is also known for his comedy films Ah Boys to Men and X3 Trouble. Drive up to the Arena of Stars, Resorts World Genting, Genting Highlands, Pahang tomorrow at 8.30pm. Tickets are priced between RM128 and RM428.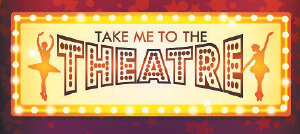 Take Me To The Theatre
This dance production is proudly presented to you by three different ballet academies including Dancemates Ballet Academy based in Kuchai Lama, Danze Designer from Desa Sri Hartamas and My Ballet in Desa Park City. The show will be filled with enjoyable performances from ballerinas of all ages. There is one show at 1.30pm and another at 5.30pm on Sunday. It will be held at DPAC, H-01, Empire Damansara, Jalan PJU 8/8, Damansara Perdana, Petaling Jaya. With tickets priced from RM58 to RM78, visit dpac.com.my for more information.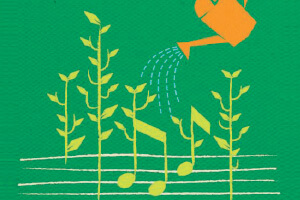 The 9th Malaysian Composer Concert Series
Universiti Teknologi Mara System's Faculty of Music has collaborated with Kuala Lumpur Performing Arts Centre (klpac) to present a concert series which aims to promote new composition works as well as to nurture student performers to perform new works. The series this year holds promise of new works by not only student composers but also by established Malaysian composers. This show will be on throughout the weekend with tickets from RM15 to RM65. It will be held at klpac, Jalan Sultan Azlan Shah, Sentul, Kuala Lumpur. For more information, visit klpac.org.